Wyckoff Man Allegedly Committed Acts of Lewdness in Mahwah, NJ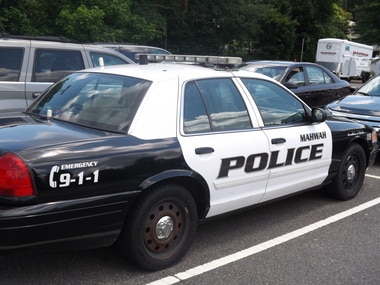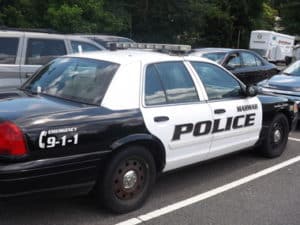 A Wyckoff NJ man has been charged with lewdness in Mahwah, New Jersey.
The suspect is a 33-year-old resident of Wyckoff, New Jersey. According to prosecutors, the suspect was caught committing a lewd act while sitting in a car parked in the garage of the Sheraton Hotel in Mahwah, NJ.
The suspect reportedly attempted to leave the property before police could apprehend him and nearly struck a police patrol car. However, Mahwah police officers ultimately managed to stop the suspect and placed him under arrest.
The suspect now faces numerous criminal charges, including charges for three counts of lewdness and one count of attempting to elude law enforcement.
If the suspect is convicted on the sex crime charges, he could be subject to severe penalties that include prison time and Megan's Law sex offender registration requirements.
For further information about this case, check out the NJ.com article, "Lewdness Suspect Arrested After Police Chase, Report Says."