What Evidence Does the Prosecutor Have to Provide at a New Jersey Bail Hearing?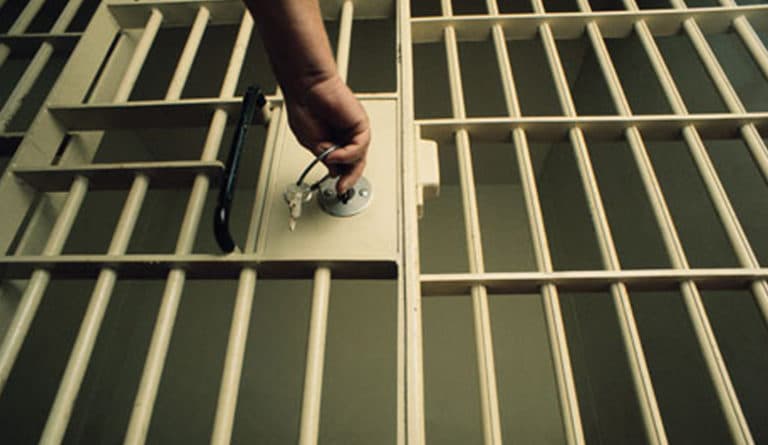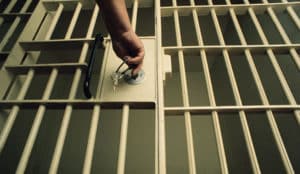 Since the New Jersey Criminal Justice Reform Act took effect on January 1st of this year, the courts have presented several significant questions that require further clarification. In the most recent development involving bail reform, the New Jersey Supreme Court delineated the specific evidence that prosecutors must provide to criminal defendants during detention hearings.
The overarching purpose of New Jersey bail reform was to replace the previous system, which prioritized money over the risk that a person posed to the community, when determining whether or not they should remain in custody. Now, courts use a risk-based bail system when deciding if a defendant should be detained while their case is in process. The important issue that the NJ Supreme Court just addressed involves the scope of discovery required during pretrial detention, meaning what does the State have to show if it is seeking to keep you in custody during trial proceedings?
The Details
The case that prompted this recent decision involved defendant Habeeb Robinson, who was arrested in Essex County earlier this year on homicide charges. The evidence against Mr. Robinson included eyewitness satements, a positive photo ID, and video from security cameras. During his pretrial detention hearing, prosecutors included the probable cause affivadit and preliminary law enforcement information report, but refused to provide witness statements, photos, and video evidence. After being taken up on appeal, the case finally reached the State's highest court.
In its recent ruling, the New Jersey Supreme Court said that prosecutors must provide the defense with the criminal complaint; the affidavit of probable cause; the public safety assessment (PSA); the preliminary law enforcement information report (PLEIR); and "all statements and reports relating to the affidavit of probable cause" or "that relate to any additional evidence the State relies on to establish probable cause at the detention hearing." These "statements and reports" include all reports held by the prosecutor, police, and other State officials. Notably, the discovery requirements do not include any form of video or audio evidence, including those produced by police body camera, dashboard camera, 9-1-1 recordings, surveillance camera, and cellphone recordings.
The decision in this case was not unanimous, as Justice Albin wrote a dissent. About the ruling, Justice Ablin wrote: "The result is that the prosecutor can withhold from the defense—and presumably the court—relevant and critical evidence that bears on whether there is probable cause to detain a defendant. This is true even if the State's only evidence to support probable cause is the tape."
The Takeaway
Obviously, the case has broad implications that extend far beyond this single defendant. It now sets a precedent that will affect similar cases moving forward. What is most important when you are facing criminal charges in New Jersey is having a knowledgeable and experienced criminal defense attorney who is very familiar with the legal process and can help you to successfully navigate it. There are a variety of stages when charges are filed against you. Depending on the degree of the charges, your case may start with a first appearance in Municipal Court or an arraignment in Superior Court.
As your case proceeds, there will be a variety of critical decisions during which you will need sound advice and aggressive advocacy. At The Tormey Law Firm, our New Jersey criminal defense lawyers concentrate solely on criminal and DWI defense so we can remain at the forefront of current case law in this area. Our passion for this area of practice and dedication to our clients allows us to develop highly effective defenses to deliver the best possible results. If you are facing criminal charges in New Jersey, contact us today at (201)-556-1570 to receive a free consultation about your case.
For additional information pertaining to this issue, access the following resource: In First Bail Reform Ruling, SCONJ Molds Discovery Rule