What Can Happen if Police Find You with an Open Container in New Jersey
Defense Lawyers for NJ Possession of Open Container Charges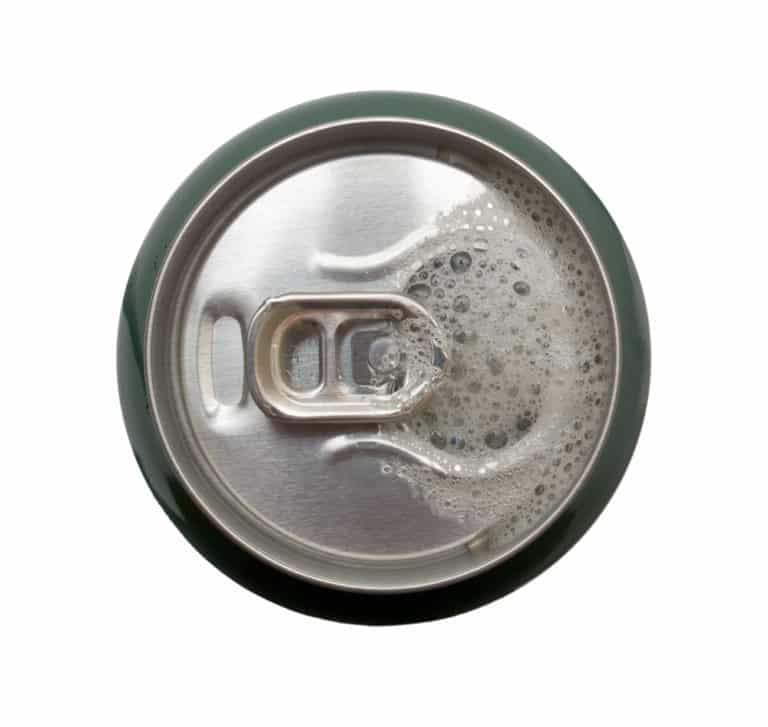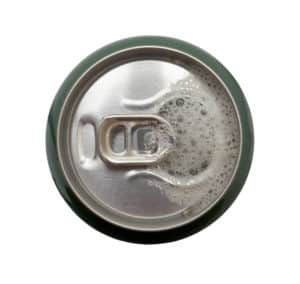 Many people learn in high school or college that you can face serious consequences if the police find you with an open container of alcohol and you are underage. What some people don't know is that New Jersey Open Container Laws prohibit the possession of an open container of alcohol in a motor vehicle, regardless of whether or not you are legally of age to drink. If police find you with an open alcoholic beverage in your car, or worse, while you're in a running vehicle, the penalties can be steep. Obviously, law enforcement is dedicated to enforcing all of the laws in New Jersey and the open container law is no different. If you are facing charges for having an open container of alcohol in a vehicle in Hackensack, Paramus, Mahwah, Morristown, Parsippany, Rockaway, Montclair, Clifton, Wayne, Little Falls, or another town in New Jersey, it is important to know the consequences you are now exposed to and to seek knowledgeable legal counsel from an attorney with experience defending these cases. At The Tormey Law Firm, our team of criminal defense lawyers regularly appears in courts throughout the state to defend clients facing open container offenses and related charges for DWI, reckless driving, and leaving the scene of an accident. To speak with a lawyer who will fight your open container charges in NJ, contact us at (201)-556-1570. We always provide consultations free of charge.
What's the Law on Having an Open Container in a Vehicle in NJ?
New Jersey statute NJS 39:4-51b strictly prohibits possession of open and unsealed alcoholic beverage containers in motor vehicles. Specifically, the law prohibits any person, including you as the driver or the passenger, from possessing an open or unsealed alcoholic beverage container in a motor vehicle while on a public highway or related areas. The law clarifies that if someone has a container of an alcoholic beverage in the trunk of their motor vehicle, behind the last upright seat in a trunkless vehicle, or in the living quarters of a motor home, the container will not be considered to be in the person's possession. In other words, if the container cannot be easily accessed and drank from, this is not a violation of the statute. An open container can include a container, such as a beer, wine, or hard liquor bottle, that has its original seal broken. This also includes glasses or cups that contain alcohol.
New Jersey law also consuming an alcoholic beverage in a motor vehicle while that vehicle is being operated. This applies to everyone in the car, meaning the driver and any passengers. In other words, it is illegal to consumer alcoholic beverages in motor vehicles while those vehicles are being driven. There are a few notable exceptions, including certain limousine or special charter bus services, among others.
What are the Punishments for Open Container in a Car in New Jersey?
If you are found guilty of an open container in a vehicle offense in New Jersey, the offense will go on your driving record and may result in higher insurance premiums, among other negative consequences. The possible punishments for violations of NJS 39:4-51b include a $200 fine for a first offense. If it is your second offense, open container charges carry a $250 and you may be ordered to perform up to 10 days of community service. While there is no jail time or period of driver's license suspension associated with this offense, companion charges for drunk driving are punishable by these severe consequences and more. Even if you are solely issued a citation for possessing an open alcohol container in a vehicle in NJ, the impact on your driving record alone and associated insurance payments can be devastating. It could even impact your job if you have a commercial driver's license or you work in a field that involves driving services.
Get Help with Open Container & DWI Charges in NJ
You are most likely to face an open container in a vehicle charge in connection with a driving while intoxicated (DWI) charge, for obvious reasons. If police find you with an open beer can in the car or they think they saw you drinking from it while you were driving, they will almost certainly suspect you of drunk driving. Having an open container of any alcohol often leads to field sobriety tests and may land you back at the station with police giving you a breathalyzer test as well. Depending on your breath test results, the officer's observations, and other evidence that can be used against you, you may be arrested for DWI. If the penalties for having an open container weren't bad enough, the potential loss of license and other heavy consequences of driving under the influence are sure to be overwhelming.
If you are charged with violation New Jersey's open container law and/or drunk driving, it is in your best interest to consult a New Jersey criminal and DWI attorney before heading to court. There are ways to challenge an open container charge and even more ways to avoid a conviction for DWI. We should know, we have achieved numerous dismissals and successful results for people facing alcohol-related offenses, including in Bergen County, Morris County, Essex County, Passaic County, and Middlesex County. Contact us now at (201)-556-1570 for more information and a free consultation.