Wanted Man Tied to Teaneck, Englewood Burglaries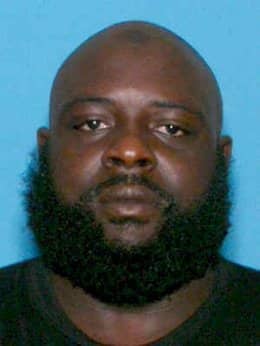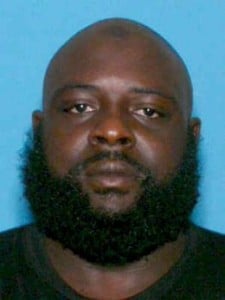 A wanted man from North Carolina was recently connected to a series of burglaries in Bergen County, after a coordinated investigation conducted by detectives from the Teaneck and Englewood Police Departments.
According to Robert Carney, Teaneck's Acting Police Chief, 42-year-old Antonio D. Singletary had been under surveillance in Bergen County after he was identified as the primary suspect in a string of burglary crimes.
Ultimately, Singletary was taken into custody in Englewood on Monday, October 20th and charged with five counts of burglary, four counts of theft, possession of burglary tools, and possession of drug paraphernalia.
Detectives from Teaneck's Anti-Crime Unit reportedly discovered a host of stolen items, including jewelry, coins, and electronics, while executing a search of his vehicle during Monday's arrest. They also seized drug paraphernalia, which led to the aforementioned drug charges.
Official documents reveal that Singletary is also an active fugitive facing robbery charges in North Carolina, as well as multiple probation violations in Essex County, New Jersey and Pennsylvania. His criminal record reportedly lists arrests for burglary, robbery, and drug-related offenses, the earliest of which occurred in the 1990s.
Following his arrest, Singletary was being held at the Bergen County Jail in lieu of bail totaling $125,000. Notwithstanding his pending criminal cases out-of-state, the crimes for which he is accused in New Jersey could result in a lengthy term of incarceration if he is ultimately found guilty.
For example, burglary is a generally a third degree felony, punishable by a 3 to 5-year State Prison term under N.J.S.A. 2C:18-2. As a result, the defendant in this case could be sentenced to a maximum of 25 years in New Jersey State Prison for the burglary charges alone.
For more information regarding this defendant, access the following article: Detectives nab fugitive accused in Teaneck, Englewood burglaries, police say