Waldwick NJ Man Pleads Guilty to Armed Robbery Charges in Passaic County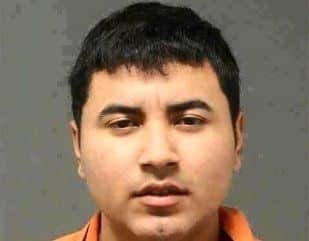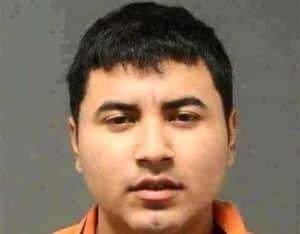 A Waldwick New Jersey man is headed to federal prison after pleading guilty to a slew of criminal charges stemming from an armed robbery in Passaic County, NJ.
The suspect is a 21-year-old resident of Waldwick, NJ. According to prosecutors, the suspect was among a group of men who committed an armed robbery at the PD Benders Tavern in Hawthorne NJ on Christmas Day.
After getting approximately $200 in cash from the bar, the men allegedly ran out of the building and fled the area.
The robbers later kidnapped a taxi driver in Paterson NJ and assaulted him with a beer bottle. Additionally, the men allegedly used a knife to slash the cab driver's throat.
Fortunately, the victim survived the attack.
Police investigated the criminal incidents and eventually apprehended the suspect, who was identified as one of the culprits.
The suspect was subsequently charged with multiple crimes, including robbery, carjacking, and kidnapping.
Now the suspect is on his way to prison after he reached a plea deal with the US Attorney's Office. In exchange for the suspect pleading guilty to charges for robbery, carjacking, and kidnapping, federal prosecutors agreed to recommend a sentence lower than the maximum allowed in this case.
The other suspects in the case include a 21-year-old Ridgewood man, a 19-year-old Suffern NY man, and a 20-year-old Suffern man.
For further information about this case, read the NJ.com article, "Man Pleads Guilty to Christmas Day Robbery, Kidnapping Taxi Driver."