Waldwick NJ Man Convicted of Murder in Paterson, NJ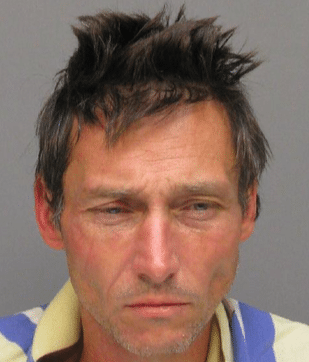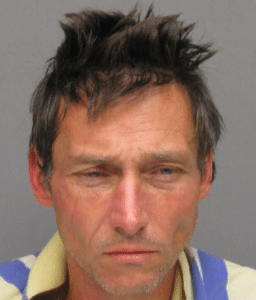 A man from Waldwick New Jersey was recently convicted of using a hammer to murder someone in Paterson, NJ.
The suspect was convicted by a jury at the conclusion of a trial in Passaic County Superior Court. According to prosecutors, the suspect was from Waldwick NJ but had come to Paterson NJ to squat at an abandoned factory located on Governor Street. During an argument with another squatter at the Paterson building, the suspect reportedly grabbed a hammer and used the deadly weapon to kill the victim.
The suspect was eventually arrested and charged with a number of crimes, including murder, burglary, and theft of movable property.
Now the suspect is headed to prison after being convicted on the most serious charges of first degree murder.
When the suspect returns to Passaic County Superior Court in Paterson later this year, he will be sentenced on the first degree murder charges. Given the extremely violent nature of the crime, the suspect will be subject to a minimum sentence of 30 years in New Jersey State Prison. It is possible that the superior court judge will impose a sentence of life imprisonment.
The suspect's co-conspirator in the Paterson homicide will also be sentenced later this year. He is expected to receive a punishment of just six years behind bars because he reached a deal with Passaic County NJ prosecutors and testified against the Waldwick suspect.
For more information about this case, check out the NJ.com article, "Squatter Guilty in Hammer Murder of Fellow Homeless Man."