Union City Man Arrested for Alleged Role in Fairview Bar Fight, Stabbing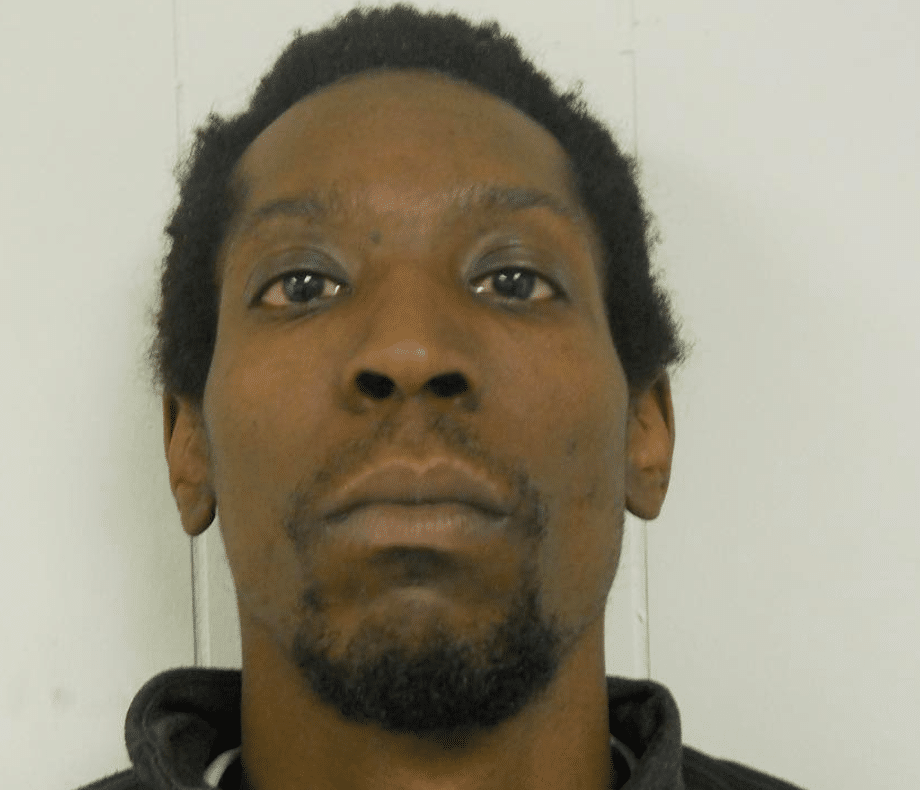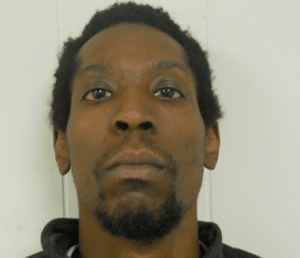 Arrested for Aggravated Assault Fairview NJ
Fairview NJ police arrested a Union City man who was allegedly part of a fight that resulted in the stabbing of someone during a bar fight.
The suspect is a 30-year-old resident of Union City, New Jersey. According to Fairview authorities, he was involved in a violent altercation at Bar One in Fairview, NJ.
After the assault, the stabbing victim was rushed to Hackensack University Medical Center and treated for non-life threatening injuries that included a punctured lung.
Although police do not believe that the Union City suspect was the individual who stabbed the victim, they do think that he participated in the bar brawl. Fairview NJ detectives identified the suspect through a Snapchat video of the attack. The video was taken by a witness and then posted to the popular social media app. Someone later shared the video with Fairview police.
Meanwhile, Fairview police officers arrested the 28-year-old Plainfield man who allegedly used a knife during the Fairview bar assault and stabbed the victim.
The stabbing suspect reportedly has a prior criminal record, including convictions for aggravated assault on a police officer, robbery, and burglary. Now he faces criminal charges for attempted murder and weapons offenses in connection with the Fairview stabbing.
Attempted murder is the most serious type of charge we have in New Jersey known as a first degree crime which is punishable by 10-20 years if the defendant is convicted. Also, because this is a violent offense under the No Early Release Act, the defendant must serve 85% of his prison sentence before becoming eligible for parole. In addition, because this defendant has an extensive criminal history, the Judge would be inclined to sentence him at the higher end of the range so he could be looking at close to 20 years in prison if he is found guilty of this charge. He also would be facing additional penalties and prison time for the weapons offenses associated with this crime.
Aggravated Assault, Attempted Murder Charges in Fairview NJ
For more information about this case, see the NJ.com article, "Snapchat Video of Bar Fight Lands Man in Jail for Stabbing, Cops Say."