Two teenagers arrested after fake bomb threat at Hackensack High School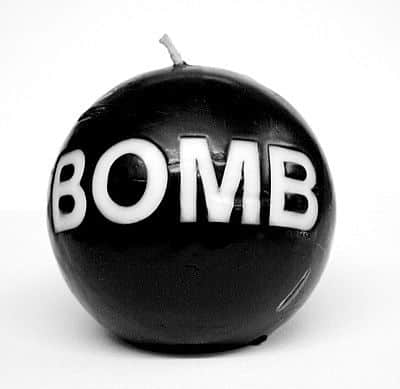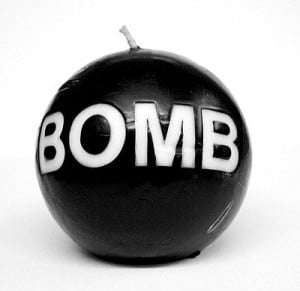 Two minors were arrested last week after a bomb threat at Hackensack High School. According to the NJ.com article, a teacher at the school notified police that she received an email from a student indicating that the "school was gonna blow up tomorrow". The high school was evacuated and searched by the K-9 unit with no results. The 15-year-old student was questioned about the email and he responded that a 14-year-old student accessed his email account and send the email. Apparently, the 14-year-old freshman has since acknowledged sending the email and has been charged with creating false public alarm. Further, the 15-year-old was arrested and charged with tampering with evidence because he deleted all traces of the email after he found out it was sent.
It appears that both minors told police that the threat was not real and was made as a joke. Both minors were charged and released to the custody of their parents.