Two Men Charged in Bergen County for Strict Liability for Drug-Induced Death, As Prosecutors Pursue More Strict Liability Cases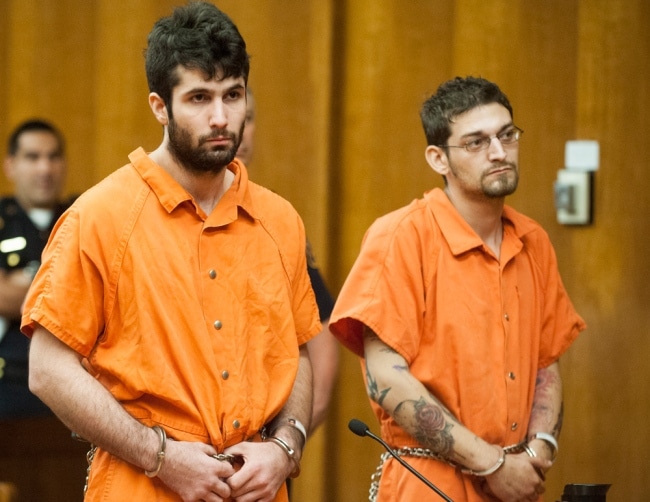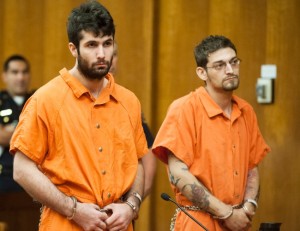 A Bergen County grand jury recently indicted two men from Bergen County on charges including strict liability for drug-induced death, manslaughter, as well as possession and distribution of heroin, in connection with the fatal heroin overdose of a woman from Emerson, New Jersey.
The seven-count indictment was issued on Tuesday, April 15th against 27-year-old Old Tappan resident Christopher Benvenuto and 26-year-old Closter resident Jessie Kurzweil. The two men are accused of supplying 47-year-old Doreen Leach with the heroin that caused her death on June 11, 2013. Police received a call from another woman who reported the overdose and discovered that Leach was deceased upon arrival.
Authorities believe that Benvenuto injected Leach with the heroin and subsequently fled from her apartment after she appeared to be experiencing an overdose. Further, Kurzweil has been accused of selling the heroin that resulted in Leach's death. As a result, both have been charged with strict liability for drug-induced death, manslaughter, and possession and distribution of heroin. In addition, Benevenuto is facing charges for hindering apprehension or prosecution.
According to Bergen County Prosecutor John L. Molinelli, the rising rates of heroin use and resulting fatal overdoses in New Jersey have compelled prosecutors in the northern part of the state to pursue the suppliers of the drugs in these cases in order to hold them legally responsible for the deaths of the users.
The New Jersey Criminal Code specifies that strict liability for drug-induced offenses, codified under N.J.S.A. 2C:35-9, are considered extremely egregious crimes, warranting equally serious punishments. Enacted in 1986, the statute classifies these offenses as crimes of the first degree, which are punishable by a term of incarceration ranging from 10 to 20 years in New Jersey State Prison.
For more information pertaining to this case, access the following article: Two Bergen County men indicted in heroin death of Emerson woman