Three Suspects Charged with Hindering Apprehension, Accused of Lying to Police in Fort Lee Murder Case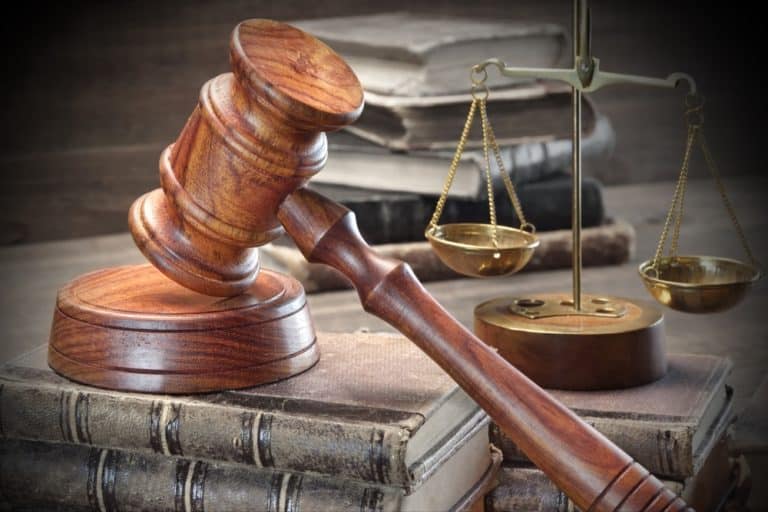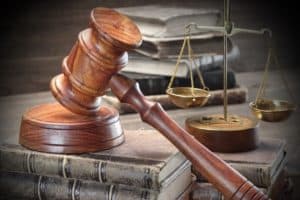 Three people who allegedly lied to police during an investigation into the murder of a Fort Lee NJ man recently pleaded not guilty to the charges.
The 24-year-old victim's body was discovered in the trunk of his car, which had been parked in Fort Lee, New Jersey.
According to prosecutors, two men from Worcester, Massachusetts attacked and killed the victim during a robbery attempt.
The two suspects are accused of luring the victim to an apartment in Fort Lee NJ. Once the victim was inside the apartment, the suspects allegedly killed him.
According to Bergen County prosecutors, the suspects then used the victim's phone to text his girlfriend and get her to leave the couple's high-rise apartment in Fort Lee. After she left, the suspects allegedly went to the residence and stole cash and jewelry.
Police later found the victim's body stashed in the trunk of his 2013 BMW 550i BMW. The vehicle had been parked near Woodlawn Cemetery in the Bronx.
Medical examiners conducted an autopsy on the victim's body and determined that the victim died as a result of compression of the neck.
Police eventually identified the two suspects in the homicide. One of them was arrested in Massachusetts, while the other was apprehended in Maryland. Both suspects are currently awaiting extradition back to Bergen County so that they can face charges for murder, robbery, and burglary.
Now three other suspects have been charged with third degree hindering apprehension in the case. Prosecutors believe that the suspects gave false information to police during questioning about the homicide.
The three suspects include a 30-year-old woman, her 25-year-old brother, and a 24-year-old woman. All of the suspects are from the Bronx in New York.
The suspects recently appeared in Bergen County Superior Court for a bail hearing, where their bail amounts were each set at $100,000.
The suspects have pleaded not guilty to the charges against them.
The next step for the suspects is a grand jury hearing in superior court. If the suspects are indicted, they will face felony-level charges for hindering apprehension.
Hindering Apprehension Charges in Fort Lee NJ
For additional information about this case, go to the NJ.com article entitled "Three Plead Not Guilty to Lying to Police in Killing of Fort Lee Man Found in Trunk."