Teaneck Police Arrest Wanted Man Now Charged with Prescription Drug Offenses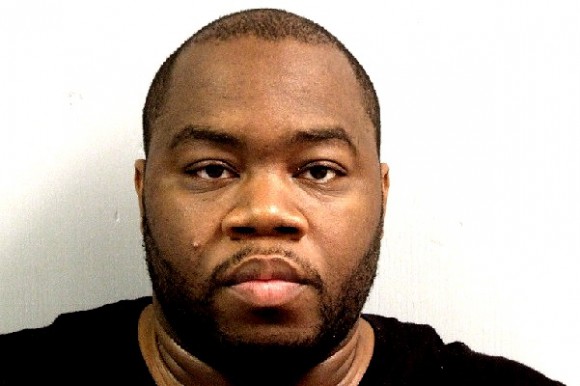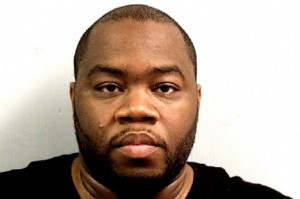 A man from Teaneck, New Jersey, with multiple outstanding warrants for his arrest, is now facing additional prescription drug-related charges, after being stopped by a Teaneck police officer recently.
According to Robert A. Carney, the chief of the Teaneck Police Department, 34-year-old Teaneck resident Joseph T. Law was initially stopped by Sergeant Seth Kriegel in the vicinity of Route 4 and Arlington Avenue on Tuesday, July 15th. Law, who was reportedly driving with a suspended driver's license, was then identified as a wanted man, with three outstanding warrants for his arrest, two of which were related to cases in Hackensack, while the third was reportedly for charges filed in Teaneck.
During the stop, Sergeant Kriegel allegedly noticed a bag containing large amounts of cash located on the front passenger seat, at which time he requested Law's consent to search the vehicle. The subsequent search led to the discovery of 54 capsules containing white powder, as well as 57 white pills. Neither substance has been identified as of yet; however, Law was arrested for illegal possession of prescription drugs.
He has also been charged with money laundering, in connection with the $9,874 that was also seized from the vehicle as a result of the search. Law was released from the Bergen County Jail after posting bail in the amount of $20,000 pending an appearance in court.
With regard to the most recent crimes from which he has been accused, offenses involving the possession, possession with intent to distribute, and distribution of prescription drugs are addressed by N.J.S.A. 2C:35-10.5. In these cases, the degree of the charges is determined by the specific alleged offense and the amount of the substance in question.
For example, illegal possession of prescription drugs can be a considered a crime of the fourth degree in cases involving 5 or more units (pills), while those involving 4 units (pills) or fewer are classified as disorderly persons offenses. This is a significant distinction, as fourth degree crimes are indictable felonies, which are adjudicated at the Superior Court in the county in which the alleged offense occurred. These are more serious charges than disorderly persons offenses and are punishable by a maximum sentence of 18 months in New Jersey State Prison.
For more information pertaining to this case, access the following article: Police say Teaneck driver wanted on warrants had more than pills, nearly $10,000 in cash