Teaneck NJ Woman Allegedly Failed to Pay Toll in Fort Lee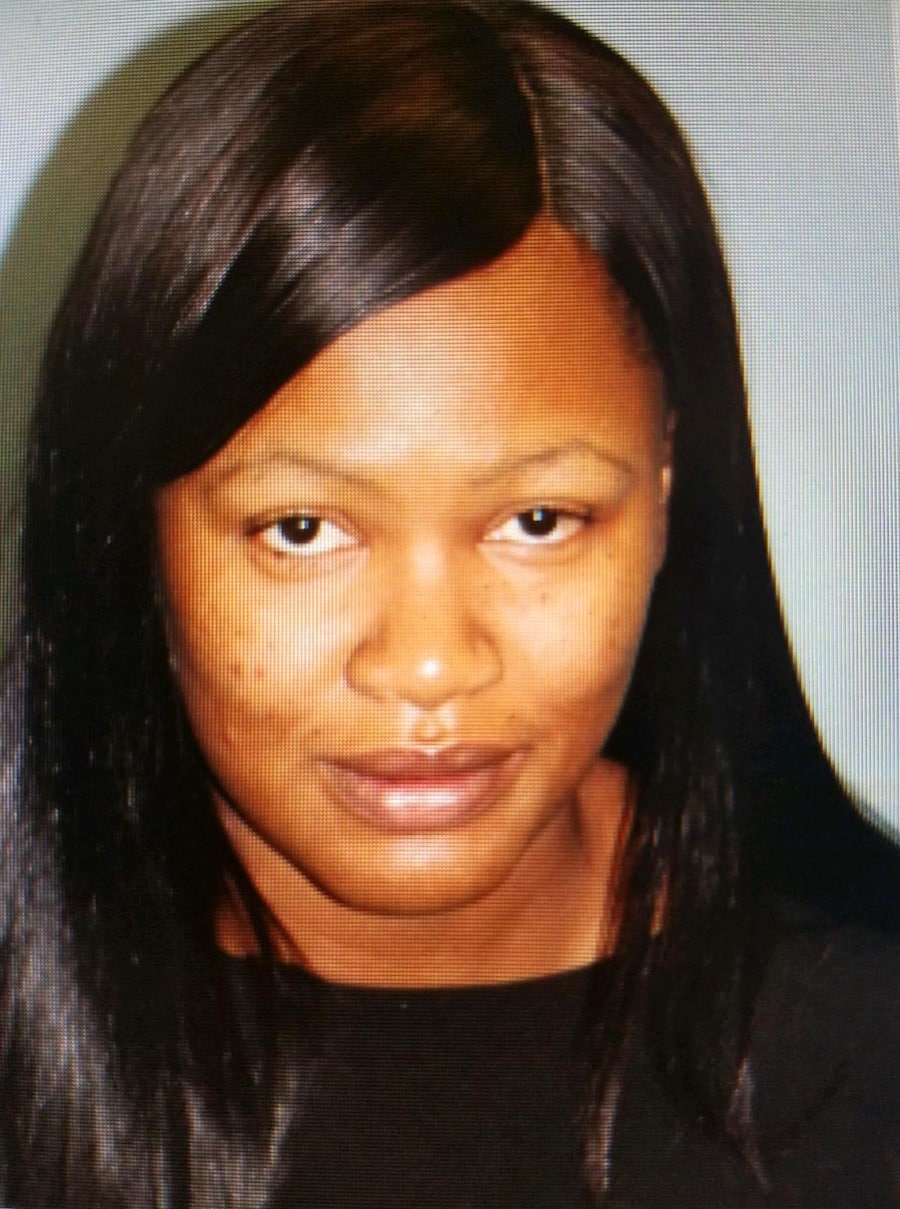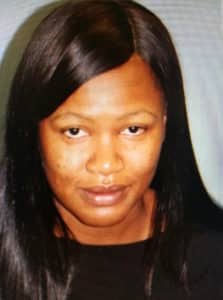 Police recently arrested a Teaneck NJ woman who allegedly drove her motor vehicle through a toll on the George Washington Bridge in Fort Lee NJ and failed to pay the toll.
The suspect is a 35-year-old resident of Teaneck, New Jersey. According to authorities, the suspect was behind the wheel of a Jeep Cherokee and traveling on the George Washington Bridge in Fort Lee when she passed through a toll.
Port Authority cops allegedly saw the toll sign go off to indicate that she failed to pay the required fee. Police officers then pulled over the suspect's vehicle.
Police officers ran a check on the motorist and reportedly learned that she owed thousands of dollars in tolls and fees related to traffic citations. The outstanding fines and fees allegedly total $6,845.
Port Authority police placed the suspect under arrest and impounded her Jeep.
The suspect faces criminal charges for theft of service. She has also been cited for traffic offenses that include toll evasion and failure to observe a sign.
For more information about this case, view the NJ.com article, "Woman with 106 Toll Violations Arrested at GWB, Cops Say."