Suspect Arrested, Under Investigation for Multiple Washington Twp. Burglaries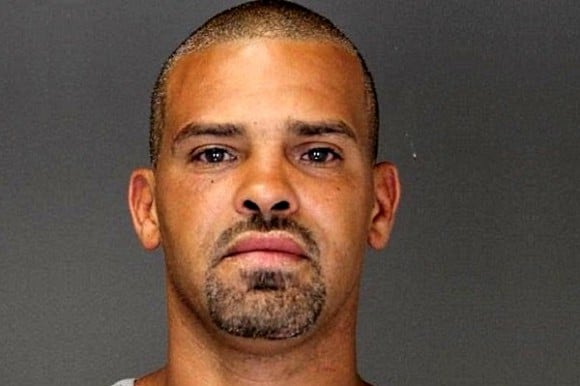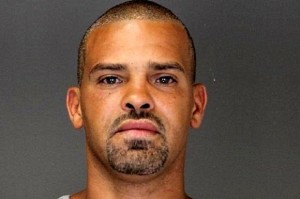 After multiple home invasions in Washington Township recently, police apprehended an Englewood man who was allegedly discovered by a home-owner while burglarizing the victim's residence.
According to Glenn Hooper, the chief of the Washington Township Police Department, officers initially responded to a call about a home invasion on Langerfield Avenue in Hillsdale. Shortly thereafter, officials were notified of another break-in that occurred on Hoover Avenue in Washington Township, during which the homeowner observed the offender before he fled the scene.
When police arrived to investigate, they discovered a vehicle with the keys in the ignition left at the scene and immediately initiated a search for the perpetrator, also notifying other law enforcement agencies in the vicinity. Authorities ultimately arrested 37-year-old Englewood resident Corey DeGroat on Friday, July 25th, charging him with burglary, theft, resisting arrest, and criminal mischief.
DeGroat, who is currently under supervision at Hackensack University Medical Center while being treated for an ankle injury, is also under investigation for numerous other burglaries committed in the area recently. In fact, he was arrested while free on bail related to a Rockland County burglary crime that occurred on July 11th. The total amount of his bail has now been set at over $500,000.
Records show that the defendant also has a lengthy criminal history, involving burglary cases out of Englewood and East Hanover. In terms of the most recent crimes for which he is accused, DeGroat could be subject to significant penalties if convicted. For example, in New Jersey, burglary charges can be classified as second or third degree felonies under N.J.S.A. 2C:18-2.
DeGroat has likely been charged with third degree burglary, as no one was reportedly injured during the commission of the crime and he was not armed with a weapon. As such, he could be sentenced to a term of incarceration ranging from 3 to 5 years in New Jersey State Prison. In this case, DeGroat is facing multiple charges for burglary and may, in fact, be charged for additional burglary offenses in connection with the other open burglary cases for which he is a suspect.
As a result, he could be sentenced to serve consecutive terms of imprisonment for each burglary crime for which he is found guilty. In other words, upon completion of the prison term for one burglary conviction, he may be forced to begin serving time for another.
For more information pertaining to this case, access the following article: Washington Township police arrest ex-con after resident interrupts burglary