Strangulation Charges in Teaneck NJ Dismissed Thanks to the Tormey Law Firm
Client Charged with 3rd Degree Felony Strangulation
In Violation of N.J.S. 2C:12-1B(13)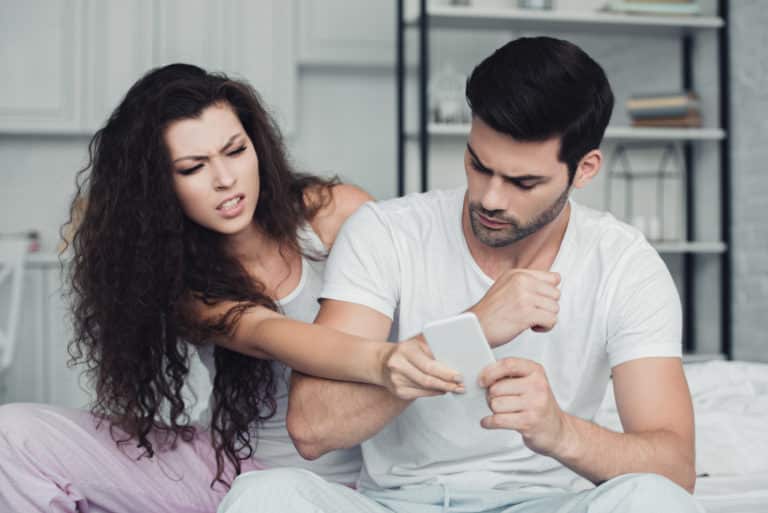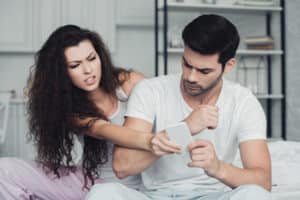 Have you been falsely accused of strangulation, a third degree felony in New Jersey under N.J.S. 2C:12-1B(13)? We can help. Our experienced Bergen County domestic violence defense lawyers have handled a number of these cases for our clients with fantastic results. In fact, here is a case we handled for a client arrested in Teaneck NJ for strangulation in the fall of 2019. We were able to get the felony charges downgraded back to the Teaneck Municipal Court as a disorderly persons offense and then dismissed for lack of prosecution.
Our client was a 25 year old man with no prior criminal history. He and his girlfriend got into a drunken argument and had a scuffle after she crashed his car. There were allegedly marks on her neck and she originally told the police that he caused those marks. However, this was because she was intoxicated and upset with him. The truth was the marks were caused by the motor vehicle accident and not by our client.
The Bergen County Prosecutor's office wanted our client to plead guilty to the third degree felony strangling charge in exchange for admission into the Pre-Trial Intervention (PTI) program. This is a probationary program for first time offenders where the defendant completes probation and then the charges are dismissed. However, you can only use this program once in your life. And, if you violate the terms of probation your charges come back to court and then you'll have a permanent felony charge on your record.
In this case, the client refused to accept PTI and admit guilt for something he did not do. We enlisted a private investigator to take a sworn written statement from the alleged victim which was provided to the Prosecutor's office. Based on her recanting her statement and the issues they would have proving the charge beyond a reasonable doubt, they remanded (downgraded) the case to a misdemeanor disorderly persons simple assault charge and sent the case to the Teaneck Municipal Court.
Then, when we appeared in Teaneck, the alleged victim appeared and refused to testify against the defendant. Thus, the State could not prove their case without her testimony and cooperation. As a result, the charges were completely dismissed. We then filed an expungement to remove the arrest from his record as well.
Charged with Strangulation Bergen County NJ – Need a Lawyer?
This was a great outcome for our client and the law firm. For more information and immediate assistance, contact our Hackensack office anytime at 201-556-1570.