Son of Ho-Ho-Kus Woman Charged with Her Murder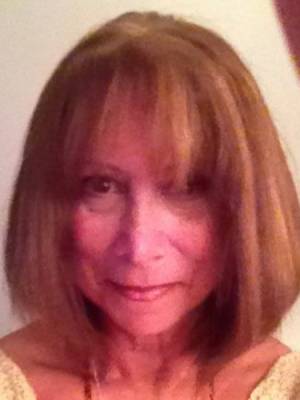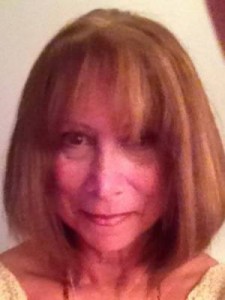 After discovering a Ho-Ho-Kus woman's dead body in her residence recently, Bergen County law enforcement officials have charged her 24-year-old son with murder and possession of a weapon for an unlawful purpose, as they believe he is responsible for her gruesome death.
According to Bergen County Prosecutor John L. Molinelli, officers from the Ho-Ho-Kus Police Department received an aborted 911 call from an unidentified individual before arriving at 63-year-old Karen Piotti's 11 Timberline Road residence at approximately 3:30 a.m. on Monday, September 1st. The deceased victim was reportedly discovered with stabbing and beating injuries. Her husband, James Piotti, was not in the home at the time.
Authorities subsequently identified the Piotti's 24-year-old son Nicholas, a former college lacrosse player who attended Ridgewood High School, as the alleged offender in this case. He is currently being held at the Bergen Regional Medical Center for evaluation and has been charged with murder and possession of a weapon for an unlawful purpose.
The defendant, whose bail was set at $2 million, is scheduled to appear in Bergen County Superior Court before Superior Court Judge Liliana DeAvila-Silebi on Wednesday, September 3rd and could be subject to extremely severe penalties if he is ultimately found guilty of the crimes for which he is accused.
Although murder (homicide) offenses are classified as first degree crimes under New Jersey law, these charges are associated with specific extended sentencing guidelines, as mandated by N.J.S.A. 2C:11-3. Specifically, typical first degree crimes in New Jersey are punishable by a term of incarceration between 10 and 20 years; however, murder convictions require the imposition of a prison sentence ranging from 30 years to life due to the egregious nature of these offenses.
No motive has been suggested with regard to this case as of yet and the details of the case remain undisclosed. Nevertheless, the potential consequences of a conviction for Nicholas Piotti are unmistakably clear.
For more information pertaining to this case, access the following article: Ho-Ho-Kus man charged with stabbing, beating mother to death