Series of Burglaries at Englewood Businesses Occur in One Night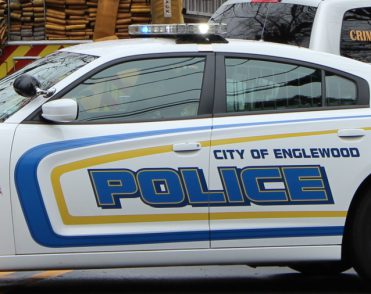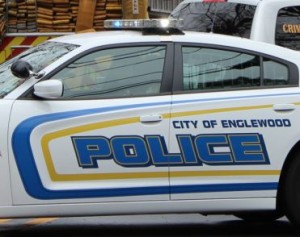 Englewood, New Jersey recently experienced a series of burglaries, which were committed at six separate establishments over the course of one night. Authorities are currently seeking the public's help as they attempt to identify the suspect or suspects responsible for these crimes.
According to Detective Captain Timothy Torell of the Englewood Police Department, six burglaries occurred in the west downtown commercial district of Englewood on Sunday, June 29th between one and five o'clock in the morning. Per reports, the offender or offenders broke into the businesses, subsequently stealing money from each of the registers as well as other property.
Among the establishments burglarized was a cellphone store called A&G Multi-Service, from which approximately $10,000 in cash was reportedly stolen. The other businesses included: Sabor Cubano Restaurant, Oori Service Company, Dolce and Salato Bakery, and Christina's Collections. Police say they are actively investigating each of these crimes, obtaining available surveillance footage and searching for any witnesses. They are also requesting that any and all information be forwarded to the Englewood Police Department at (201) 468-5875.
If authorities determine that one or more suspects is responsible for this string of burglaries, the defendant or defendants could be charged with six separate counts of burglary. In New Jersey, burglary offenses are governed under N.J.S.A. 2C:18-2 and are considered third degree crimes unless the actor is armed, injures, or attempts to injure another in the course of committing the offense. In these cases, burglary is classified as a second degree crime, which is punishable by a 5 to 10-year prison sentence.
The defendant or defendants in this case would likely be charged with third degree burglary offenses, which may result in a term of incarceration ranging from 3 to 5 in New Jersey State Prison. With this in mind, an individual convicted of all six burglaries could be sentenced to serve a maximum of 5 years in prison for each count. If a judge determined that said defendant should serve the sentences consecutively, he or she could serve up to 30 years in prison.
For more information pertaining to this case, access the following article: Six burglaries in Englewood commercial district net more than $10,000 cash