Ridgefield Park Man Charged with Distribution of Child Pornography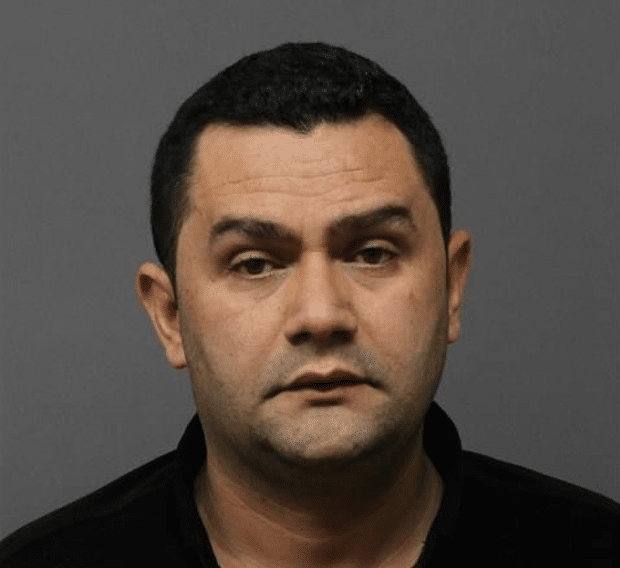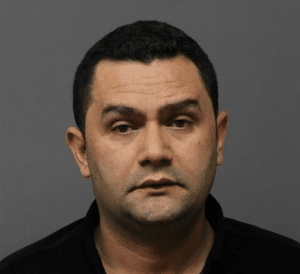 A man currently living in Ridgefield Park has been charged with endangering the welfare of a child, as Bergen County officials have accused him of distributing child pornography via the Internet.
According to Bergen County Prosecutor John L. Molinelli, 36-year-old Nazar Hasan, who has been living on Central Avenue in Ridgefield Park but is technically a citizen of Iraq, was arrested on Saturday, October 11th in connection with this case.
As mentioned above, Hasan is facing charges for endangering the welfare of a child, which specifically addresses offenses involving the possession and distribution of child pornography. Under this section of the New Jersey Criminal Code (N.J.S.A. 2C:24-4), charges for distribution of child pornography are considered more serious than those for possession of child pornography.
In terms of the distinction between the degrees of these charges, those for possession are classified as fourth degree felony-level offenses, which are punishable by a maximum prison sentence of 18 months. On the other hand, a conviction for distribution of child pornography can result in a term of incarceration ranging from 5 to 10 years, as these crimes are classified as second degree felonies.
With regard to Hasan's case, he could be sentenced to serve a prison sentence for one or both charges, depending on the outcome of his case. If Hasan is ultimately found guilty of both crimes, the presiding judge will determine if his terms of imprisonment will be served concurrently (at the same time) or consecutively (one following the other). In addition to a prison sentence, Hasan may also be required to register as a sex offender under New Jersey's Megan's Law.
For additional information, access the following article: Iraqi citizen distributed child pornography, Bergen prosecutor says