Ridgefield Man Allegedly Sold Oxycodone to Undercover Detective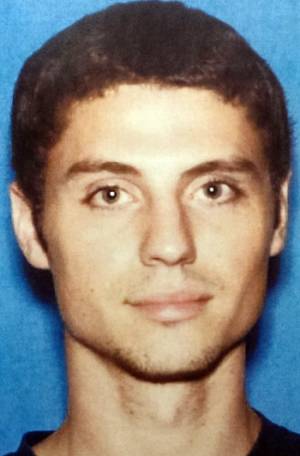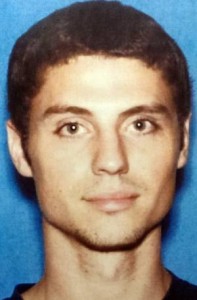 Detectives from the Bergen County Prosecutor's Office were conducting a coordinated investigation with officers from the Ridgefield Police Department for approximately two months before the recent arrest of a Ridgefield man suspected of oxycodone distribution.
In a public statement on Wednesday, October 29th, Bergen County Prosecutor John L. Molinelli announced the arrest of 24-year-old Robert Hutcherson of Ridgefield, who is now facing charges for distribution of a controlled dangerous substance.
Hutcherson allegedly sold a total of 22 oxycodone pills to an undercover detective during multiple drug transactions over the course of the investigation, which began in September. He is currently being held at the Bergen County Jail, with his bail set at $10,000 and is facing serious punishments if the State successfully proves its case against him.
The New Jersey Criminal Code specifically addresses offenses related to the distribution of prescription drugs in N.J.S.A. 2C:35-10.5, with the degree of these charges ranging from disorderly persons offenses to second degree felonies depending on the amount allegedly involved in a given case.
Hutcherson has most likely been charged with third degree distribution of oxycodone, as the aforementioned statute mandates this level of charge when the defendant is accused of distributing or possessing with the intent to distribute between 5 and 100 units (pills). Notably, a third degree violation of this statute carries a fine of up to $200,000 in addition to a 3 to 5-year State prison sentence upon conviction.
For additional information regarding this case, access the following article: Ridgefield man charged with selling oxycodone pills, police say