Ray Rice Assault Case Results in Pretrial Intervention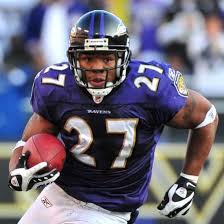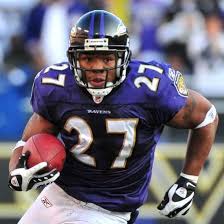 Ray Rice, the highly-lauded running back for the Baltimore Ravens, has been accepted into New Jersey's Pretrial Intervention Program (PTI) in connection with a criminal case resulting from an altercation between himself and his girlfriend. According to reports, the incident occurred in an Atlantic City casino, at which time Rice allegedly knocked the woman unconscious and dragged her from an elevator.
In order to resolve the matter, Rice pleaded not guilty to third degree aggravated assault in a Mays Landing Court earlier in May and was granted entrance into the PTI Program. Under New Jersey law, a person can be charged with third degree aggravated assault when he or she purposely or knowingly causes significant bodily injury to another. A conviction for this offense can result in a term of incarceration ranging from three to five years in New Jersey State Prison, as well as a fine of up to $15,000.00.
The PTI program will allow Rice to avoid a jail sentence and, upon successful completion of the program, he will become eligible to apply to have the arrest expunged from his criminal record. New Jersey's Pretrial Intervention Program is available for first time offenders and involves a minimum probationary period of one year, during which the individual must avoid any further criminal matters. PTI requirements can also include drug testing, community service, counseling, or any other conditions set forth by the State. Even in the absence of a conviction, Rice may still be suspended by NFL commissioner Roger Goodell for violating the league's personal conduct policy. However, Rice's teammates are still expecting him to play next season in its entirety.
For more information on this case, access the NJ.com article entitled "Ray Rice accepted into diversion program, assault arrest could eventually be expunged."