Ramsey Prostitution Investigation Results in 2 Arrests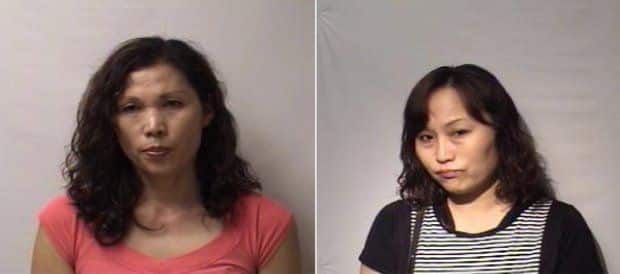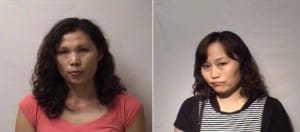 The Ramsey Police Department recently conducted an undercover operation at a local spa, which resulted in the arrests of two women for prostitution-related offenses.
According to Ramsey Police Chief Bryan Gurney, an officer from the department arrived at the Ion Spa, located on Route 17 in Ramsey, on Wednesday, July 23rd. Purposefully concealing his identity, the officer was soon solicited by 47-year-old Shounan Piao, who is now facing charges for prostitution. Her employer, 44-year-old Little Ferry resident Shunfu Jin, was also charged with promoting prostitution, as she is the owner of the business.
Authorities say that the spa, which was subsequently closed, had been under investigation for nearly a year prior to the aforementioned arrests. Ramsey Police Detective Adam Szelag, the head investigator on the case, reportedly discovered suspicious postings related to Ion Spa on the Internet during the course of the investigation. In addition, police received multiple citizen complaints indicating that prostitution activities were an ongoing part of the spa's business.
Following their arrests, the two defendants were released pending appearances in court. Although the charges they are facing are codified under the same statute, N.J.S.A. 2C:34-1, Jin is facing more serious penalties due to the nature of her alleged offense.
Per the above statute, charges for engaging in prostitution are typically classified as disorderly persons offenses, which are punishable by a maximum of 6 months to be served in the county jail, as well as a fine of up to $1,000. On the other hand, charges for promoting prostitution are generally considered third degree indictable felonies, which may entail a sentence ranging from 3 to 5 years in New Jersey State Prison.
For more information pertaining to this case, access the following article: Police: Ramsey spa owner, massage therapist nabbed in prostitution sting