Possible Transformation of NJ Bail System on the Horizon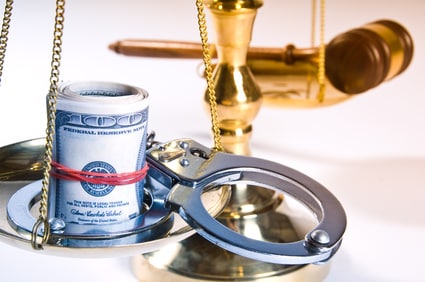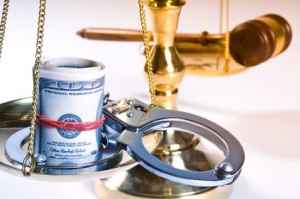 As the legislative session approaches its close, members of the New Jersey Legislature are eagerly attempting to garner support for two significant bail reform measures that would fundamentally transform the State's current bail system.
With the pending deadline of August 4th fast approaching, lawmakers must pass a resolution that calls for an amendment to New Jersey's Constitution, in order for voters to decide on said legislation in November. The resolution, SCR128, which is supported by Governor Chris Christie, would permit judges to deny bail to defendants who meet specific criteria. According to the amendment, justifications for such denials would include: if the defendant is deemed a threat to public safety, identified as a potential flight risk, or considered likely to commit obstruction of justice upon release.
Members of the Democratic Party, which maintains the current majority, are seeking to pass an accompanying measure (bill S946). If this measure is ultimately passed into law, defendants facing charges for less serious crimes who are financially unable to meet bail requirements would be offered non-monetary conditions with which they would be required to comply prior to appearing in court.
The non-monetary conditions comprised in S946 include: avoiding contact with the alleged victim and any potential witnesses related to the case, being released to the custody of a court-approved supervisor, maintaining employment (or seeking it, if unemployed), enrolling in or continuing an educational program, regularly reporting to a law enforcement agency or pretrial services program, entering a drug or alcohol rehabilitation treatment center, or wearing an electronic monitoring device.
Although the State Senate is expected to vote on the aforementioned measures in a session to be held on Thursday, July 31st, such a date has yet to be scheduled in the Assembly. Assembly members have assured the public that they are diligently working to address these matters before the close of this legislative session; however, concerns raised by the legislative black caucus represent additional impediments to be overcome if citizens are to have the opportunity to vote on the matters in November.
If proceedings continue and voters eventually approve this legislation, the dramatic changes to New Jersey's bail system would not be implemented until 2017. Notwithstanding the time frame, these reforms would drastically alter the way in which the State approaches bail determinations, allowing for unprecedented judicial discretion, a specific assessment of the defendant in each case, and a tailored approach to the conditions imposed to ensure his or her appearance in court.
For more information pertaining to this matter, access the following article: With deadline approaching, Assembly leaders scramble for votes to get bail changes on the ballot