Police Seek Alleged Accomplice of Man Charged with Englewood Carjacking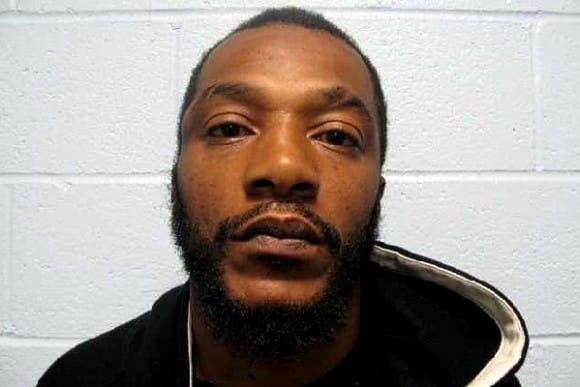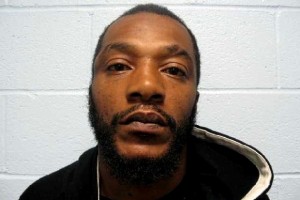 One man has been charged in connection with an alleged carjacking and subsequent police chase that began at an Englewood convenience store and ended with a crash on the Garden State Parkway in Bloomfield recently. However, the investigation will continue as authorities seek an accomplice whom they believe participated in the crime.
Englewood Police Detective Captain Timothy Torell initially reported the incident, which occurred on Saturday, September 13th at approximately 7:00 p.m., when two men allegedly stole an Infiniti that was parked and left running outside of Jordan's Convenience Corner store in Englewood. After the driver and his companion entered the store, 35-year-old Latrey Evans and an alleged accomplice are accused of stealing the vehicle.
The incident reportedly involved an altercation between the driver and the defendants when he observed the other men in his car. Then, police say Torell drove the Infiniti into the building, reversed, hit the owner of car, and fled the scene. His alleged accomplice is believed to have jumped from the vehicle during the attempted escape.
A police pursuit ensued shortly thereafter, as the store's owner immediately notified law enforcement officials. Ultimately, officers from the Englewood, Paramus, and New Jersey State Police Departments participated in the chase, which ended when Torell allegedly crashed the vehicle on the Garden State Parkway in Bloomfield. Although Torell attempted to flee on foot, he was soon arrested and charged with carjacking. He is currently being held at the Bergen County Jail in lieu of bail totaling $250,000.
According to State records, Torell has a lengthy criminal record, including seven felonies, some of which involve robbery and weapons offenses. He is also currently on parole in New Jersey, specifically enrolled in the intensive supervision program. As for the most recent crime for which he is accused, carjacking is a crime of the first degree, punishable by a New Jersey State Prison sentence of up to 30 years under N.J.S.A. 2C:15-2. Per the dictates of this statute, a defendant is subject to a term of incarceration ranging from 10 to 30 years, with a minimum 5-year period of parole ineligibility upon conviction.
Considering his criminal history, his current status as a parolee, and the seriousness of the charges against him, Torell is facing significant penalties if he is found guilty in this case. It remains to be seen whether authorities ultimately identify and charge his alleged accomplice.
For more information pertaining to this case, access the following article: Englewood carjacking suspect who crashed on GSP had accomplice, police say