Police Search for Suspects Accused of Vandalizing Wyckoff NJ Cemetery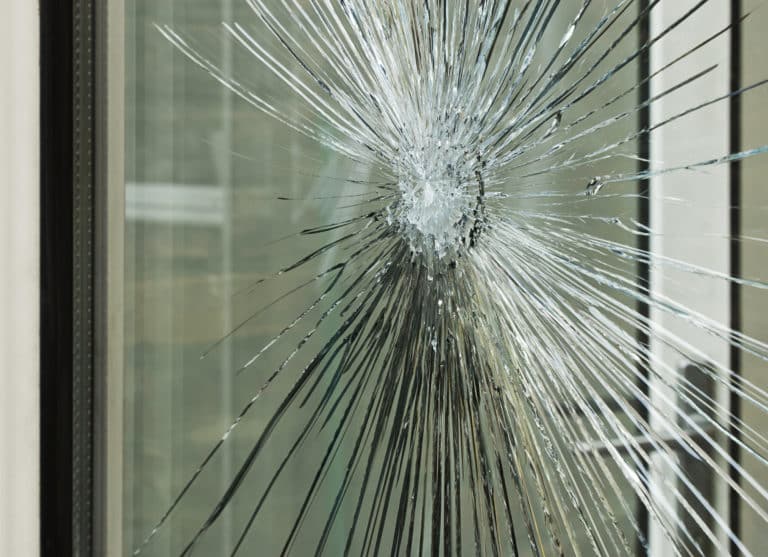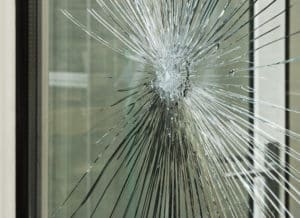 Criminal Mischief Charges in Wyckoff NJ
Police in Wyckoff New Jersey are trying to find the suspects who allegedly vandalized gravestones at a local cemetery.
The vandalism reportedly occurred during the late-night hours at the Wyckoff Reformed Cemetery located next to the Wyckoff Reformed Church on Wyckoff Avenue in Wyckoff, NJ. According to authorities, the vandals went to the cemetery late at night and went row by row to knock over approximately 50 headstones. Cemetery workers noticed the property damage the following morning and contacted local law enforcement.
The cemetery has been a historic site in Wyckoff for more than a hundred years. Officials said that some of the toppled tombstones were in graves dating back to the early 1800s. In fact, many of the grave plots reportedly belonged to the very first settlers of Wyckoff, New Jersey.
Detectives with the Wyckoff Police Department are actively investigating the graveyard vandalism. Anyone with information about the criminal activity should contact law enforcement at 201-891-2121.
If police can eventually identify and apprehend the suspects, the culprits would likely face criminal charges for criminal mischief. As set forth by N.J.S.A. 2C:17-3, criminal mischief is typically classified as a fourth degree felony and carries a potential penalty of 3-5 years in New Jersey State Prison.
The way that a criminal mischief charge is graded depends on the amount of damage done to the property involved. The greater the amount of the damage done, the higher the degree of the charge and the penalties that the defendant will be facing.
Arrested for Criminal Mischief Wyckoff NJ – Need Lawyer
For additional information about this case, see the NJ.com article, "Dozen of Gravestones Vandalized at North Jersey Cemetery."