Police Search for Suspect in Donation Box Theft at Cliffside Park Church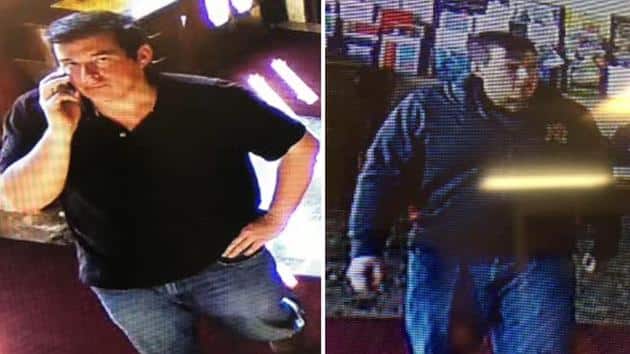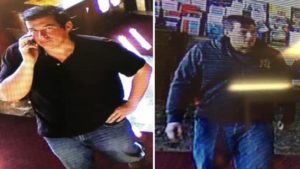 Cliffside Park law enforcement is searching for a man accused of stealing cash from the donation box inside a local church.
According to authorities, the suspect committed the theft crimes on at least two occasions at Church of Epiphany in Cliffside Park, New Jersey.
The two theft offenses occurred within 30 days of each other. The suspect, an unidentified male, reportedly entered the Cliffside Park NJ church and stole money from the donation box.
Detectives with the Cliffside Park Police Department are investigating the theft incidents and attempting to identify the culprit. Thus far, police have not been able to determine the suspect's identity.
Investigators obtained video surveillance images of the suspect reportedly committing one of the thefts. Law enforcement officials recently released the surveillance photos in the hopes that it might lead to a break in the investigation and help authorities locate the theft suspect.
If Cliffside Park NJ police can identify and capture the suspect, he would likely face criminal charges for theft of movable property.
Any members of the public with information about the suspect or the theft offenses should contact Cliffside Park NJ detectives at 201-945-3600.
For additional information about this case, access the NJ.com article, "Man Reportedly Stole from North Jersey Church Twice in a Month."