Police Investigate Armed Robbery at Hackensack Restaurant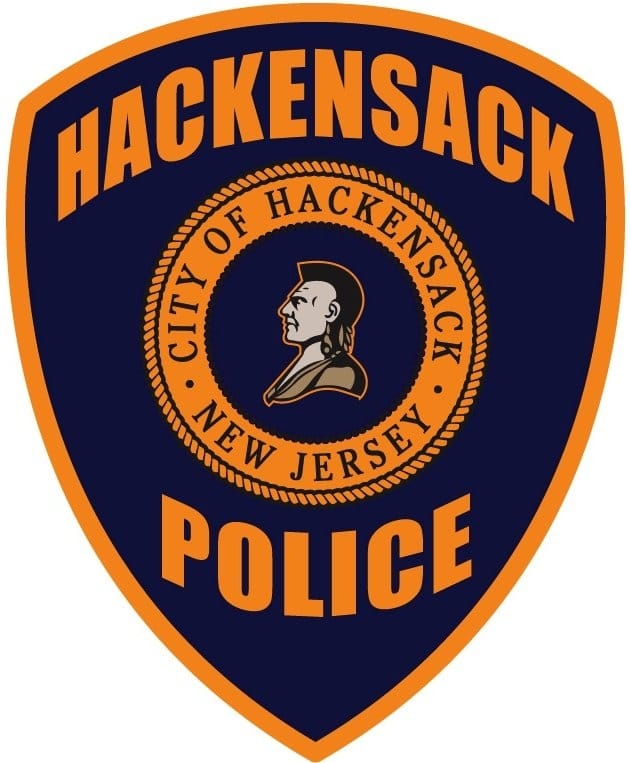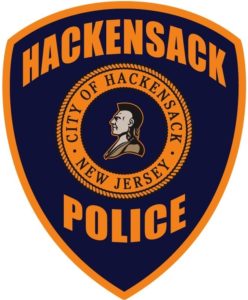 Hackensack NJ police are trying to find a man who allegedly committed an armed robbery at a local restaurant.
The suspect reportedly entered the Hop Sing Restaurant on Essex Street in Hackensack NJ around 11:50 p.m., approached the front of the restaurant, and held up a cashier.
The suspect allegedly flashed a black-colored handgun, pointed it at the victim, and threatened to fire gunshots unless the victim handed over money from the store register. At one point, the suspect reportedly said, "Give me the money."
After getting between $100 and $150, the suspect reportedly ran out of the restaurant and fled the scene on foot. He was last seen heading west on Essex Street.
Store workers dialed 911 and alerted the Hackensack Police Department, which dispatched cops to the restaurant. However, the suspect was long gone by the time police officers arrived.
Hackensack NJ detectives are currently investigating the theft crime and trying to determine the identity of the robber. He has been described as a black male who is in his mid-30s and stands approximately 5-feet-8-inches tall.
If police can eventually identify and apprehend the suspect, he would probably face criminal charges for armed robbery, theft of movable property, and weapons offenses.
For additional information about this case, read the NorthJersey.com article, "Lone Gunman Robs Hackensack Restaurant of $100-$150."