Police Arrest Suspects in Bergen County NJ Identity Theft and Fraud Ring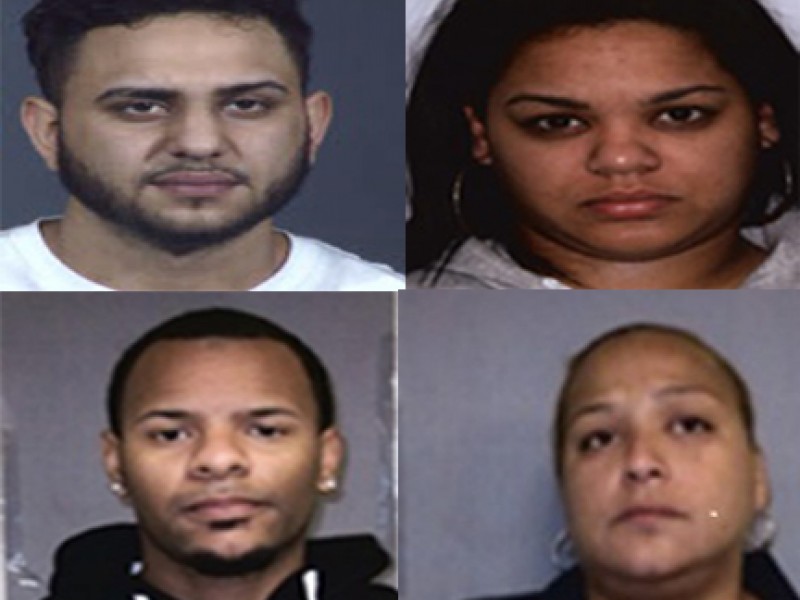 Police have arrested five New York suspects who allegedly ran an identity theft ring out of Bergen County, NJ.
According to Bergen County prosecutors, law enforcement learned about the criminal enterprise when they caught a 20-year-old woman in November 2015. The woman was arrested after allegedly trying to use a stolen identity to buy iPhones from a Verizon Wireless store located in Closter, New Jersey.
Closter NJ police placed the woman under arrest and notified the Bergen County Prosecutor's Office. The White Collar Crimes Unit and the Closter Police Detective Bureau subsequently investigated the fraud incident and reportedly discovered that the woman was a member of an organized identity theft ring running scams across New Jersey, in addition to New York, Pennsylvania, and Virginia.
The suspects in the fraud ring allegedly used forged driver's licenses and other forms of identification to purchase cell phones. Sometimes, the suspects allegedly impersonated victims while completing their illegal purchases at Verizon stores in Bergen County, NJ.
According to authorities, the suspects committed several fraudulent cell phone purchases that amounted to stealing several thousand dollars.
The suspects, all of whom hail from the Bronx, NY, face criminal charges for conspiracy to traffic in the personal identifying information of another. As set forth by N.J.S.A. 2C:21-17.3, this offense is considered a second degree felony. If the suspects are convicted, they could potentially be sentenced to 5-10 years in New Jersey State Prison.
For further information about this case, check out the Paramus Patch article, "3 Arrested in Multi-State ID Theft Ring, Prosecutor Says."