Paramus Police Reportedly Seize One Pound of Heroin, Arrest Two Suspects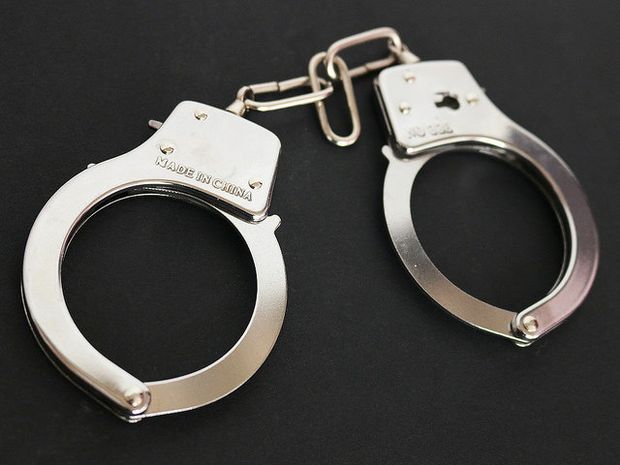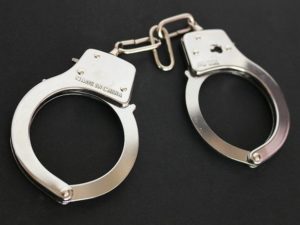 Police in Paramus, New Jersey arrested two men suspected of distributing heroin in Bergen County.
The suspects were in a grey 2007 Dodge Charger and traveling along Route 17 North when a Paramus patrol cop reportedly spotted the suspects' vehicle going well above the speed limit. The police officer pulled over the suspects and approached their car.
The driver, a 20-year-old man from Albany, New York, was reportedly acting suspicious when the police officer questioned him. This prompted Paramus law enforcement to search the car. That search allegedly turned up 1,800 bags filled with more than one pound of heroin. According to authorities, the illegal narcotics found in the suspects' motor vehicle have a street value of around $15,000.
Both the driver and the passenger, a 45-year-old Jersey City man, were placed under arrest. They have been charged with possession of heroin with intent to distribute, a very serious drug crime that carries severe penalties. A conviction on the heroin distribution charges could result in the suspects being sentenced to many years behind bars in NJ State Prison.
After being arrested and processed at Paramus police headquarters, the suspects were transported to the Bergen County Jail in Hackensack, NJ.
To learn more about this case, see the Teaneck Patch article, "Rt. 17 Speeders Caught with $15K Worth of Heroin in Paramus."