Paramus Police Arrest Group After Finding Heroin and Marijuana in Stolen Car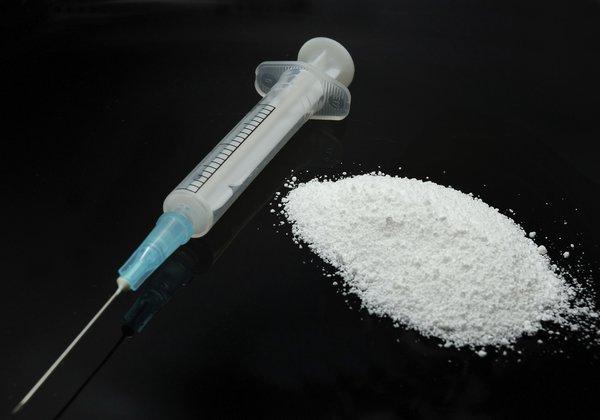 Paramus, New Jersey police found several packages of heroin and marijuana in a stolen car on Route 4 in Paramus.
Paramus police officers pulled over a 2006 Jeep Cherokee in the Garden State Plaza parking lot after the vehicle showed up on a license-plate reader as stolen. The officers pulled over the vehicle and questioned the vehicle's occupants.
Shamir Thompson, one of the vehicle's passengers, was found carrying eight (8) envelopes of heroin. After being arrested, Mr. Thompson allegedly kicked the rear driver side of the police car several times, causing damage to the door frame.
After being arrested, Mr. Thompson was charged with heroin possession, criminal mischief, and resisting arrest.
The driver of the vehicle, Brittany Reed, was also arrested. She was charged possession of marijuana of possession of a stolen car.
The vehicle had two (2) other passengers, Kiara Hargrove and Zantasia Johnson. Both Ms. Hargrove and Ms. Johnson were charged with possession of marijuana.
In New Jersey, possession of heroin is addressed by N.J.S.A. 2C:35-10. Possession of even a small amount of heroin is a third degree offense. If convicted of third degree heroin possession, Mr. Thompson can be sentenced to up to five (5) years in New Jersey State Prison.
Mr. Thompson was being held at the Bergen County Jail on $15,000.00 bail. Ms. Reed, Ms. Hargrove, and Ms. Johnson were all released shortly after being arrested.
To learn more about this case, check out the CliffviewPilot.com article entitled "Paramus Police Find Heroin, Pot in Stolen Car Stop."