Paramus Man Wanted on Armed Robbery Charges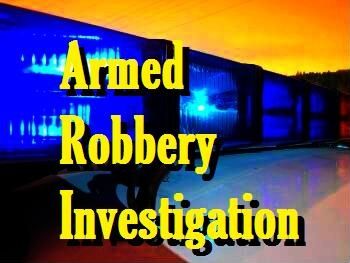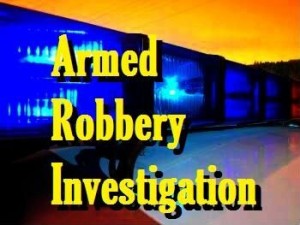 Officials from the Elmwood Park Police Department are currently seeking a suspect who allegedly attempted to rob a young woman during a drug transaction recently. The man, believed to be a Paramus resident, is said to have used a handgun during the commission of the crime.
In an recent announcement from Elmwood Park Police Chief Michael Foligno, he requested the public's help apprehending the 18-year-old man accused of attempting to rob a 17-year-old woman on Monday, November 10th.
The alleged victim reported meeting Marco Druskovich at approximately 9:30 p.m. with the understanding that she was to purchase drugs from him. She told police that Druskovich entered her vehicle, held a semi-automatic handgun to her head, and told her to give him her money.
The woman then slammed on the gas pedal, subsequently crashing into three nearby vehicles while struggling with Druskovich for control of the car. When the car stopped, Druskovich allegedly fled with $50, assisted by an unknown accomplice.
Officers from Elmwood Park and detectives from the Bergen County Sheriff's Office conducted an extensive search of the scene, finding no sign of the suspect. However, authorities have issued a warrant for his arrest on charges for armed robbery and multiple weapons offenses.
They have requested that any information regarding the suspect and/or the incident be forwarded to the Elmwood Park Police Departmet at (201) 796-0700.\
If Druskovich is arrested and ultimately convicted, he could be sentenced to serve decades in New Jersey State Prison. For example, N.J.S.A. 2C:15-1 classifies robbery offenses during which the actor is armed with a deadly weapon as first degree crimes. Under New Jersey law, a defendant convicted of a first degree crime will typically be sentenced to a term of incarceration ranging from 10 to 20 years.
For more information, see the following article: Elmwood Park police seek help finding armed Paramus man who crashed victim's car during drug ripoff