Palisades Park Police Investigate Burglary, Stalking Incident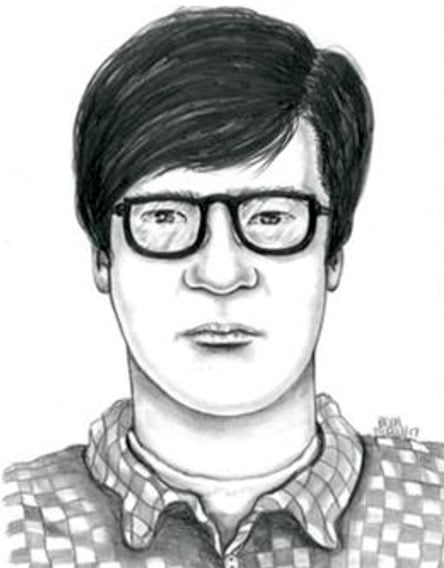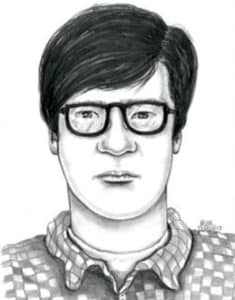 Palisades Park NJ police are searching for a man accused of stalking a woman and breaking into her home.
The burglary incident happened just after 5:00 a.m. on June 18, 2017. According to law enforcement, the suspect unlawfully entered a residence located on Fourth Street in Palisades Park, New Jersey.
Once the suspect was inside the home, he allegedly went to the victim's bedroom and got into her bed. He then reportedly woke up the victim and asked if he could stay the night with her.
When the victim screamed, the suspect reportedly got out of the bed, exited the house, and fled the area on foot.
Detectives with the Palisades Park Police Department are currently investigating the burglary incident. The suspect has been described as a male in his 20s and standing approximately 5-feet-10-inches tall.
Investigators believe that the suspect may be a serial stalker who has targeted several other women in Palisades Park, NJ.
For further information about this case, see the NJ.com article, "This Man Broke into Woman's Home, Got into Bed with Her, Report Says."