Palisades Park Man Gets Three Years in Prison for Distributing Child Pornography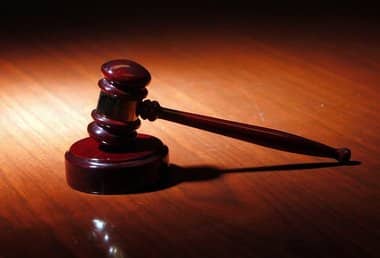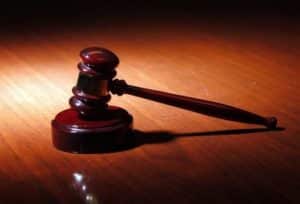 A Palisades Park NJ man has been sentenced to three years behind bars for distributing images of child pornography over the Internet.
The suspect is a 50-year-old man from Palisades Park, New Jersey. He was arrested four years ago in connection with a major law enforcement operation. That operation, called "Operation Ever Vigilant" and spearheaded by the NJ Internet Crimes Against Children Task Force and the NJ Division of Criminal Justice, targeted individuals accused of distributing child pornography in New Jersey.
Detectives reportedly found 60 images and videos of sexual acts involving children on the suspect's personal computer. Forensic investigators also allegedly found evidence that the suspect was using software to share the images with others on the Internet.
The suspect ultimately avoided trial in the case by reaching a plea deal with prosecutors. He pleaded guilty to second degree charges for distribution of child pornography.
If the suspect had gone to trial in the case, he would have faced up to 10 years in prison for a second degree felony conviction. However, in exchange for the suspect pleading guilty, prosecutors agreed to recommend that he receive a more lenient sentence.
Now the suspect has been formally sentenced on the sex crime charges. A judge recently ordered that the suspect serve a term of incarceration of three years.
The plea deal and prison sentence were announced by New Jersey Attorney General Christopher Porrino and New Jersey Division of Criminal Justice Director Elie Honig. Honig said that authorities are doing everything possible to "disrupt" the online market for child pornography "by infiltrating it and aggressively prosecuting these offenders."
To learn more about this case, access the Teaneck Patch article, "Bergen Co. Man Sentenced to 3 Years for Distributing Kiddie Porn."