NY Man Accused of Robbing 7-Eleven in Mahwah, New Jersey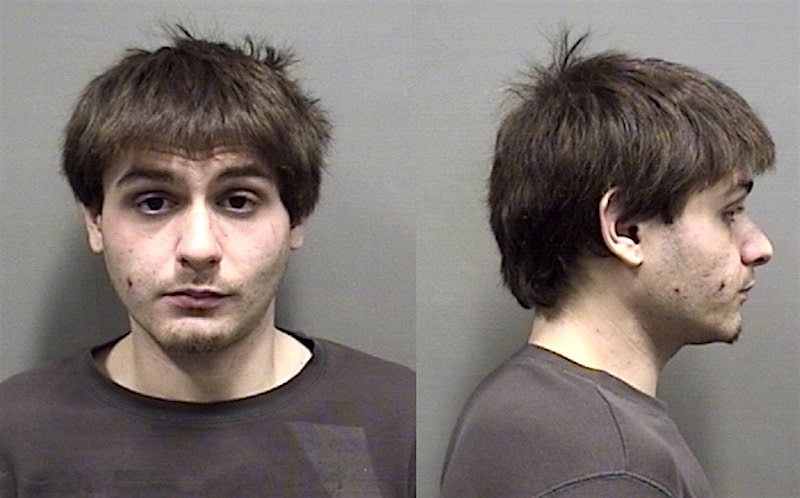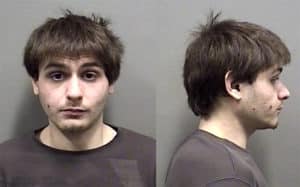 Police recently arrested a NY man who allegedly committed an armed robbery at a 7-Eleven in Mahwah, New Jersey.
The suspect is a 24-year-old man from Suffern, New York. According to law enforcement officials, the suspect walked into the 7-Eleven located on Franklin Avenue in Mahwah NJ, approached the convenience store clerk, and threatened him with a handgun.
After allegedly getting cash from the store employee, the suspect ran out of the building and fled the area.
Although the robbery was committed on February 19, it took Mahwah NJ police until now to identify and apprehend the suspect. Police used video surveillance footage of the robbery to determine the suspect's identity.
Rockland County NY police placed the suspect under arrest. He is currently being held at the Rockland County Jail and is awaiting extradition to Bergen County so that he can face criminal charges in connection with the 7-Eleven robbery.
The suspect has been charged with numerous crimes, including armed robbery, theft of movable property, possession of a weapon for an unlawful purpose, and terroristic threats.
For more information about this case, view the NJ.com article, "Man Robbed 7-Eleven at Gunpoint, Threatened to Kill Clerk, Cops Say."