North Bergen Woman Charged with DWI, Assault by Auto for Allegedly Hitting Bicyclist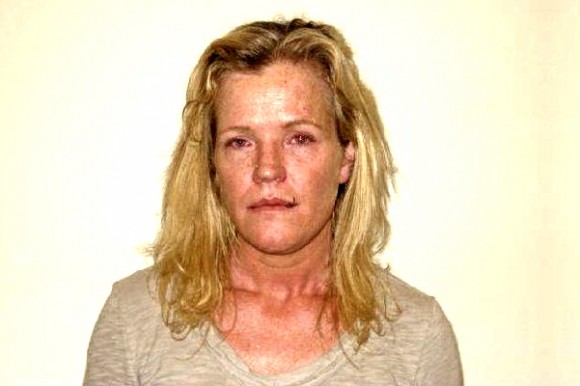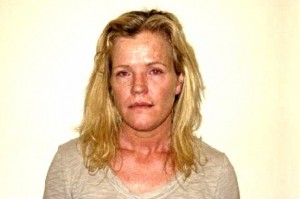 A woman from North Bergen is currently facing charges for DWI, assault by auto, and reckless driving after she allegedly hit a man riding his bicycle in Edgewater with her car.
According to Bergen County Prosecutor John L. Molinelli, 40-year-old North Bergen resident Siobhan Stokley is accused of driving under the influence on Friday, May 9th at approximately 10:50 p.m., when she hit 61-year-old Tony Tyson. The victim, who was riding his bike on River Road in Edgewater, was subsequently taken to Hackensack University Medical Center.
Stokley, an interior designer who is originally from Ridgewood, New Jersey, allegedly hit Tyson with her 2007 Hummer H2, at which time he was thrown from his bicycle, his head striking the pavement. He remains hospitalized in critical condition, per official reports.
Stokley was released after charges were filed and she posted bail in the amount of $15,000. She is scheduled to appear in the Edgewater Municipal Court on Thursday, May 15th, for her first appearance.
As for the offenses for which she has been charged, Stokley could be subject to a myriad of penalties including a term of imprisonment and a period of driver's license suspension, if she is ultimately found guilty. In New Jersey, assault by auto charges are governed under N.J.S.A. 2C:12-1(c). According to this statute, a person who causes serious bodily injury to another while operating a vehicle under the influence is guilty of a third degree crime. With the extent of the victim's injuries and the DWI charges against the accused in mind, she is likely facing a term of incarceration ranging from 3 to 5 years in New Jersey State Prison.
Law enforcement officials say a blood sample was administered to Stokley to determine whether or not she was intoxicated. In DWI cases involving blood samples, there are three principle strategies by which to challenge the results, which are outlined in the following arguments:
The sample was not taken in a medically acceptable manner;
The evidence has been contaminated;
The state is unable to provide the results in a timely manner.
For additional information about New Jersey DWI blood tests and the time-tested tactics that I have developed to combat them, see the following page: NJ DWI BLOOD TESTS AND HOW TO FIGHT THEM.
For more information pertaining to this case, access the following article: Edgewater bicyclist critical in crash, Hummer driver charged with DWI assault