Newly Elected Bergen County Executive Signals Merger of County PD and Sheriff's Office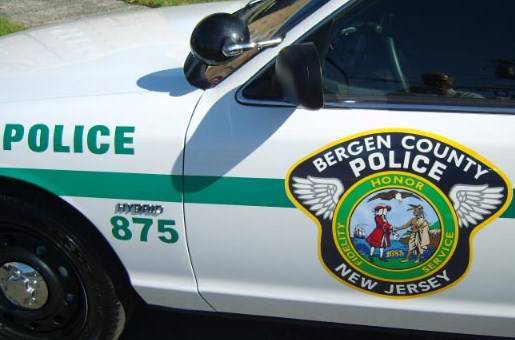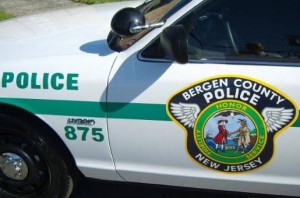 Upon winning his bid for the position of Bergen County executive, Democrat James Tedesco indicated his intention to immediately move forward with the proposed merging of the Bergen County Police Department and the County Sheriff's Office.
Although Tedesco will not assume his new position until January, he recently announced that his initiative to encompass the County Police within the Sheriff's Office is a primary objective when he takes office.
Supporting his case for a merger with long-term monetary considerations, the Democrat touted savings ranging from $90 million to $200 million over the course of the next 25 years. In addition to the potential savings in tax-payer dollars, the merging of these two law enforcement agencies may also impact the jurisdictional lines of these departments, and as such, may affect the courts in which certain cases are adjudicated.
For example, if an officer from the Bergen County Police Department arrests an individual for an alleged crime classified as a disorderly persons offense, such as possession of under 50 grams of marijuana, the defendant will be required to face his or her charges in the Central Municipal Court of Bergen County, which currently serves all of the towns within county lines.
It remains to be seen what effect the merger may have on cases of this kind. For instance, government officials may decide that defendants are required to appear in the specific court associated with the municipality in which the alleged offense occurred, regardless of the issuing officer's affiliation with a law enforcement agency.
However, citizens can expect that all indictable offenses, which include first, second, third, and fourth degree crimes, will continue to be sent to the Bergen County Superior Court.
For additional information pertaining to this matter, access the following article: Bergen County Executive-elect James Tedesco vows to push ahead on police merger