Newark Man Busted in Fort Lee for $88K in Unpaid Tolls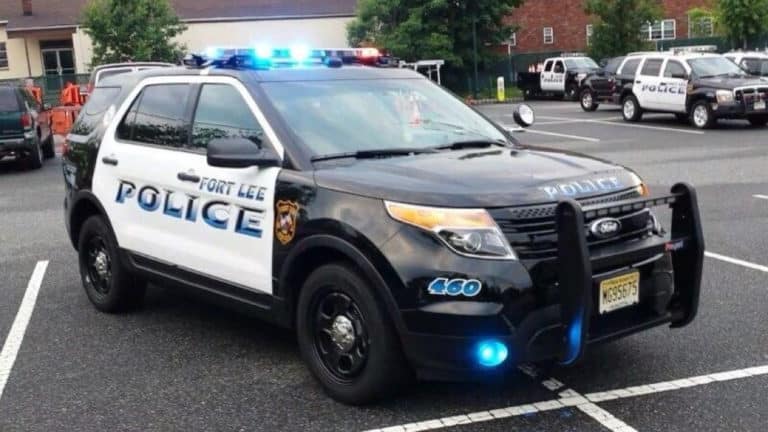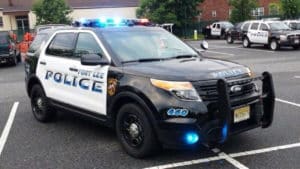 A Newark, NJ man has been accused of failing to pay $88K in tolls and fees. According to law enforcement, the suspect committed the traffic offenses by using the George Washington Bridge toll plaza in Fort Lee countless times without paying.
The suspect is a 60-year-old resident of Newark in Essex County, New Jersey. He was stopped by Port Authority cops after they reportedly saw him use an E-ZPass lane at the GW Bridge despite the fact that he did not have an active E-ZPass in his vehicle.
When police officers ran a computer check on the suspect, they learned that his E-ZPass was no longer in use. The computer check also reportedly turned up information that the suspect had 1,510 toll violations for around $88,000 in unpaid tolls and fees. Roughly half of those toll violations occurred at Port Authority crossings, while the other half occurred on the NJ Turnpike.
The suspect was placed under arrest by Port Authority police and charged with theft of service and toll evasion.
Additionally, the suspect's car was impounded by law enforcement.
This is a serious felony theft offense since the amount of the unpaid tolls is allegedly $88,000. Anything over $75,000 is a second degree offense in New Jersey which is punishable by 5-10 years in prison. Also, a 2nd degree crime has a presumption 0f jail time even if the defendant has no prior criminal record. So, if convicted of this charge, the defendant is presumed to be sentenced to NJ state prison with a minimum term of 5 years.
For more information about this case, see the NJ.com article, "Man Arrested at GW Bridge Owes $88K in Tolls and Violations, Cops Say."
Charges for Theft of Tolls, Fort Lee NJ – Need Lawyer
If you or a loved one needs an attorney because you were arrested and charged with toll evasion in Fort Lee NJ, in Bergen County, we can help. Contact our offices now for immediate assistance and a free initial consultation.