New Jersey Governor Vetoes Expedited Expungement Bill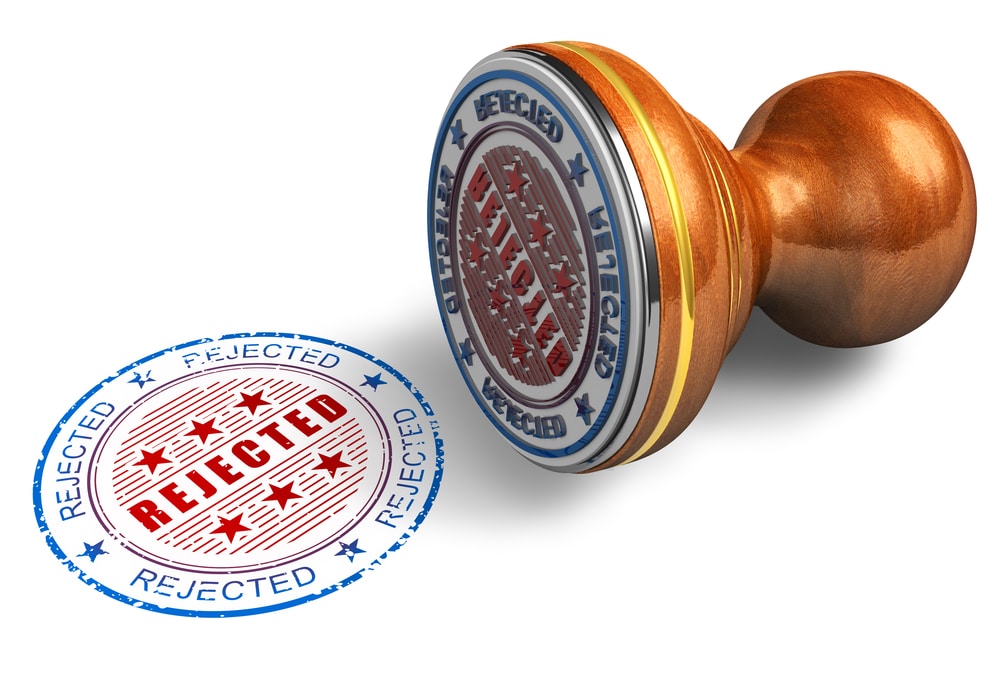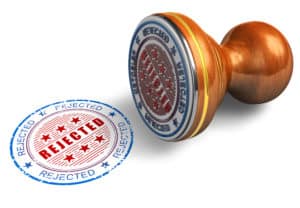 Expungements in New Jersey allow a person to have their information removed from all records relating to crimes or offenses they committed or were accused of committing. Expungements can serve many purposes, and many are done to help people obtain jobs and achieve their goals. Employers who see crimes on a person's record, even for simple possession of marijuana, are often disinclined to hire that person. Recently, New Jersey Governor Phil Murphy had the opportunity to allow for the expedited expungement of minor marijuana offenses from a person's record. However, he conditionally vetoed the bill and did not permit these expungement reforms, citing the state's lack of preparedness as the primary reason for his decision.
To better understand this veto and the impacts thereof, it is imperative to understand what expungement means and the current state of the law on expungements in New Jersey. If you are seeking to expunge a marijuana offense in New Jersey, you should consult an experienced expungement lawyer to discuss your potential eligibility. Contact our firm at (201)-556-1570 to speak with an attorney about the process of expunging your criminal record, whether or not you are eligible for expungement, and how we can help. Our attorneys have successfully handled thousands of expungements in NJ, and we can address your questions anytime in a free consultation.
What does an expungement do in NJ?
An expungement is the removal of all records as it relates the commission of a crime by a person. Records can consist of arrests, convictions, complaints, fingerprints, DNA, police reports, database records, photographs, and any information relating to an arrest or charge. People who obtain expungements secure the removal of these items from any database, making it appear that they never existed in the criminal system.
An expungement is sought by filing a petition for expungement in the Superior Court of New Jersey, Criminal Part. The petition names the individual, the crimes to be expunged, and provides for notice to all parties (ie. police departments, courts, prosecutors) as to the request for expungement. New Jersey Statute N.J.S. A. 2C:52- guides courts and litigants as to what can be expunged and when. If the petition is acceptable to the court and filed in accordance with the law, the person's records will be removed from the system. The removal is done by order mailed to all law enforcement agencies and relevant parties.
What were the proposed changes to NJ expungement laws?
In June of 2019, the Senate and the Assembly passed a bill that would allow for persons convicted of disorderly persons offenses for marijuana possession prior to the passage of this law to apply for immediate expungements. Further, those convicted of minor marijuana offenses after the bill went into effect would be subject to an 18-month waiting period from the latest date of their conviction, payment of fines, or satisfactory completion of parole, probation, or prison sentence. It also allowed distribution or possession with intent to distribute 5 pounds of marijuana to become an expungable offense.
The bill also reduced the amount of time that people with other convictions must wait for expungements. Currently, the statute authorizing expungements only permits an expungement after a certain amount of time. The bill would lessen those times, offering a "clean slate expungement" option to those with several convictions who have remained arrest-free for a minimum of 10 years. Additionally, it would place some of the burden on the state in objecting to the expungement and less of a burden on the applicant in proving the expungement is warranted.
Why was the expungement bill vetoed?
Murphy declined to sign the bill until certain conditions were met, including making expungements available through user-friendly formats and affordable for all people. He vetoed the bills stating that the proposed bill does not accomplish these goals. This would require further investigation of the technology and cost required, among other considerations. Governor Murphy's concerns were addressed in a 19-page veto wherein he noted that he had concerns that the current legislation would only benefit those that could hire an attorney to handle the expungement process. Therefore, expungements could be cost-prohibitive for those who cannot afford an expungement or do not have the "wherewithal" to file an expungement.
Instead, Governor Murphy wants to create a system where the average person can obtain an expungement on their own, after ten years, by utilizing a user-friendly application that avoids burdensome impact on the court system. Specifically, Murphy stated, "Our system is not set up to do this now, and undertaking this task will require buy-in and commitment from all three branches of government. On behalf of the executive branch, that is a commitment I am more than willing to make."
While Governor Murphy's veto may seem at first glance to be negative, if the conditions he proposed are implemented, it would assist all people, regardless of income, in obtaining an expungement.
Looking to Get an Expungement in New Jersey?
Despite the veto, expungements are still available to all persons qualified under the statute, but this process is best handled by an experienced attorney with expungements to ensure the best result. Contact our office today discuss your potential for an expungement. We can assist you with expunging a marijuana case, or any other arrest, disorderly persons offense, or indictable crime in New Jersey. Call (201)-556-1570 to talk to a knowledgeable New Jersey expungement lawyer free of charge.
For additional information, view the following article: Why NJ Expungement Legislation Wasn't Signed