Man Who Defrauded Bergen County Business Gets Prison Time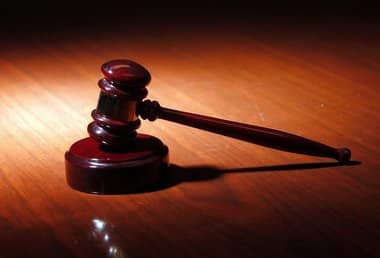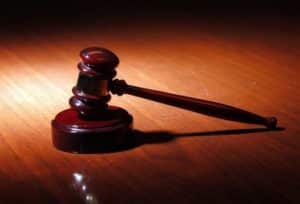 A Florida man is headed to federal prison after pleading guilty to defrauding a company located in Bergen County, NJ.
The suspect is a 57-year-old man from Windermere, Florida. According to the U.S. Attorney's Office, the suspect stole approximately $1.6 million from a Bergen County business by using fake invoices.
The Bergen County NJ company is a factoring service that provides financing for accounts receivable. The suspect, who owned a trucking business, reportedly provided the Bergen County factoring business with false invoices in order to get short-term financing.
Authorities eventually became aware of the alleged fraud and arrested the suspect.
The suspect is now on his way to prison after he reached a plea deal with federal prosecutors and pleaded guilty to wire fraud charges. In exchange for the suspect pleading guilty, prosecutors agreed to recommend a lighter-than-maximum sentence in the case.
A US District Court judge formally approved the plea agreement and sentenced the suspect to more than four years behind bars. Additionally, the suspect was ordered to pay roughly $1.6 million in restitution to the victimized company owners. Moreover, the suspect will be subject to three years of supervised release and probation after he completes his prison term.
For further information about this case, read the NJ.com article, "Man Gets 4 Years in Prison for Bilking N.J. Company Out of $1.5M."