Man Arrested After Alleged Assault in Garfield Parking Lot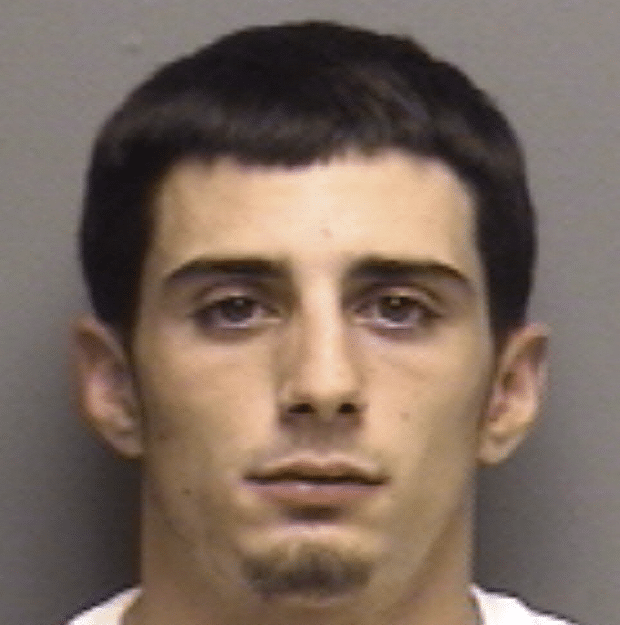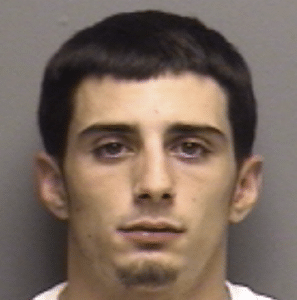 Officers from the Garfield Police Department recently arrested a man who is now facing assault and weapons charges, after a female victim was injured during an alleged incident involving a knife.
According to Garfield Police Captain Darren Sucorowski, authorities were notified of a dispute between a man and a woman, which allegedly occurred in a parking lot located on Dolphine Parkway in Garfield just days ago.
Responding officers at the scene questioned the injured woman, who reported that her attacker hit her in the face multiple times and threatened her while holding a knife to her neck.
Upon further investigation, police arrested 23-year-old Fair Lawn resident Christopher Alia, charging him with aggravated assault, simple assault, and multiple weapons offenses. The specific weapons offenses for which Alia may have been charged include unlawful possession of a weapon and possession of a weapon for an unlawful purpose. He remains in custody at the Bergen County Jail, with his bail set at $75,000 bail.
With regard to the alleged assault crimes, aggravated assault charges are considerably more serious than simple assault charges and as such, are addressed at the Superior Court in the county in which the alleged offense occurred. Governed under N.J.S.A. 2C:12-1b, aggravated assault can be graded as a second, third, or fourth degree crime, per the circumstances of the specific case. As a result, those convicted may be subject to state prison sentences ranging from 18 months (fourth degree) to 10 years (second degree).
Charges for simple assault, on the other hand, are handled at the municipal court level and are punishable by a maximum of 6 months to be served in the county jail. However, certain eligible defendants charged with these offenses may be eligible for acceptance into a diversionary program known as the Conditional Dismissal Program in Municipal Court. As its name indicates, those who successfully complete the program during a probationary period are able to achieve the dismissal of the charges and thus, to a avoid a charge on their criminal record.
Additional information pertaining to this case can be accessed through the following link: Fair Lawn man beat up woman, held knife to her neck, Garfield cops say