Mahwah Police Arrest Man Who Allegedly Had Heroin at Local Playground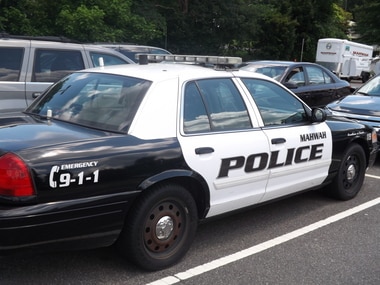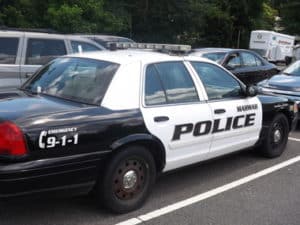 Police recently arrested a New York man accused of possessing heroin while visiting a school playground in Mahwah, New Jersey.
The suspect is a 23-year-old man from Airmont, NY. According to Mahwah law enforcement officials, the suspect was seen hanging around the parking lot of Betsy Ross Elementary School in Mahwah, NJ.
Concerned adults notified the Mahwah Police Department, which sent police officers to the school to investigate. Shortly after two Mahwah NJ detectives got to the school, they reportedly saw the suspect drive his vehicle into the parking lot. At the time, children were reportedly playing in the school playground.
Police officers talked to the suspect, who reportedly claimed that he was at the playground because he wanted to fly drones and to meet someone. The Mahwah cops reportedly noticed that the suspect seemed nervous, so they detained him.
A subsequent search of the suspect reportedly turned up 100 bags of heroin concealed in his pants. The drugs had allegedly been hidden in a pocket sewn into the inside of the clothing.
Mahwah police later searched the suspect's car and allegedly discovered hash oil, which can be used as an ingredient in marijuana.
The suspect has been charged with multiple drug crimes, including possession of heroin, possession with intent to distribute heroin in a school zone, simple possession of marijuana, and possession of drug paraphernalia.
For further information about this case, go to the Oakland Patch article, "Man Caught at Bergen Elementary School with 100 Bags of Heroin: Police."