Mahwah NJ Priest Admits Child Pornography Possession in Pennsylvania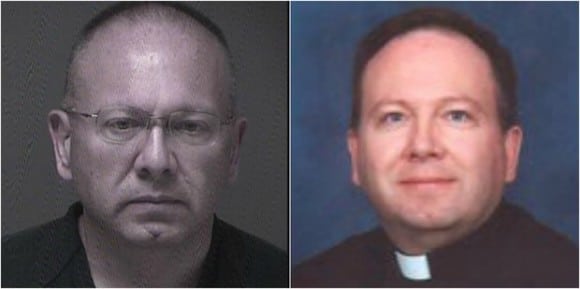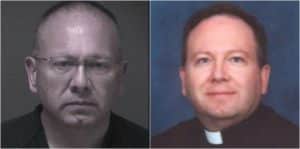 A Mahwah NJ man who served as a Roman Catholic priest in Union New Jersey could be headed to prison after pleading guilty to child pornography distribution charges in Pennsylvania.
According to PA prosecutors, the suspect uploaded illicit sexual images of minors to an Internet chat room. The suspect allegedly committed the sex crimes by downloading child pornography at his second residence in Gouldsboro, which is located in Wayne County, Pennsylvania. He later uploaded the child pornography on multiple occasions.
The suspect managed to avoid trial on the sexual offense charges by reaching a plea agreement with prosecutors and pleading guilty to dissemination of child pornography.
The suspect will need to return to court on June 8 so that he can be officially sentenced. It's possible that the suspect will be sentenced to as many as eight years behind bars.
The suspect reportedly has a history of sexual abuse. He allegedly molested a teenager several decades ago, but no criminal charges were filed in the case.
At the time of his recent arrest, the suspect was a vicar at Holy Spirit Church in Union Township and a youth group minister in Union County, NJ. However, after the suspect was placed under arrest and criminally charges, he was removed from his position with the church.
For additional information about this case, see the NJ.com article, "New Jersey Priest Pleads Guilty to Child Porn Charge."