Mahwah NJ Man Charged with Forgery, Theft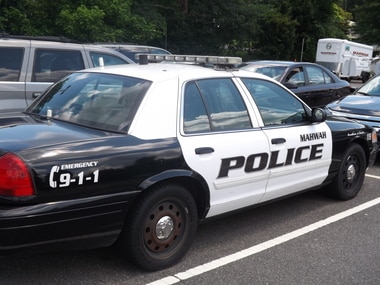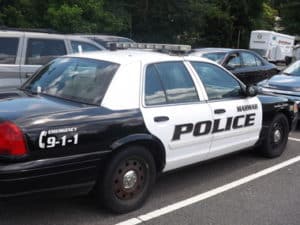 Mahwah New Jersey police recently arrested a local man who allegedly kept $60K worth of apparel that was mistakenly delivered to his residence.
The suspect is a 50-year-old male who recently purchased, and moved into, an expensive estate located in the Rio Vista area of Mahwah, NJ.
According to authorities, the suspect received a total of nine packages from H.L. James, a luxury brand, that were supposed to be delivered to the previous homeowner. Among the apparel items included in the packages was an alligator skin duffel bag, a passport wallet, and a backpack.
The high-end merchandise reportedly has a total retail value of around $60,000.
The Mahwah Police Department got involved after the intended recipient contacted law enforcement to report that she never got her packages. The victim told police that FedEx indicated that the items were signed for at her old home in Mahwah, New Jersey.
Mahwah NJ detectives investigated the alleged fraud incident and determined that the suspect may have been using a fake name to sign for the packages.
The suspect was placed under arrest and charged with multiple crimes, including theft and forgery.
After being processed at Mahwah police headquarters, the suspect was released on his own recognizance with a pending court date.
To learn more about this case, view the NJ.com article, "Man in Million-Dollar Home Kept $60K in Goods Delivered by Mistake, Cops Say."