Mahwah Man Facing Aggravated Sexual Assault Charges in Bergen County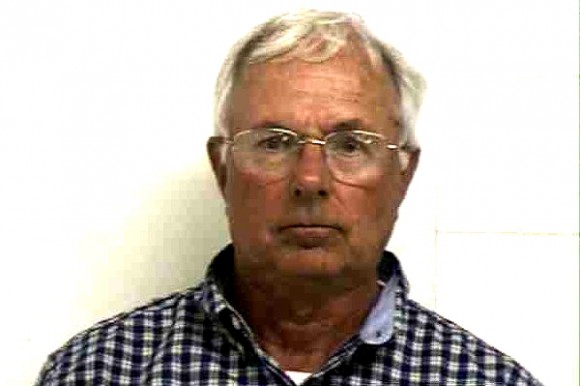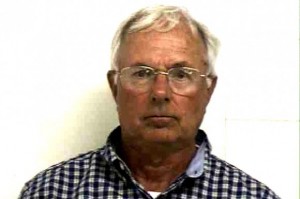 An elderly man from Mahwah is currently facing charges for aggravated sexual assault and endangering the welfare of a child in connection with a case involving a 6-year-old female victim.
According to Bergen County Prosecutor John L. Molinelli, 68-year-old Horace R. Ashworth, a retired man who lives on Strong Street in Mahwah, is accused of sexually assaulting a young girl who subsequently confided in her mother about the abuse. The victim's mother then had her daughter examined by a pediatrician, who confirmed that there was evidence to support the girl's contention, at which time he contacted the New Jersey Division of Child Protection and Permanency.
The agency, in turn, alerted officials at the Bergen County Prosecutor's Office, who brought the girl in for questioning. As a result, Ashworth was arrested on Monday, June 23rd by detectives from the Bergen County Prosecutor's Special Victims Unit and officers from Mahwah Police Department. He is currently being held at the Bergen County Jail, with his bail set at $200,000.
If Ashworth is convicted of aggravated sexual assault, he could be facing a multitude of penalties, including a term of incarceration, mandatory registration as a sex offender under New Jersey's Megan's Law, and community supervision for life. N.J.S.A. 2C:14-2, which governs these types of offenses, stipulates the variety of circumstances under which a defendant can be charged with aggravated sexual assault, one of which involves a victim who is under the age of 13.
Per the statute, aggravated sexual assault is a first degree crime, the most serious under the New Jersey Criminal Code. These offenses are punishable by a term of incarceration ranging from 10 to 20 years in New Jersey State Prison, 85% percent of which must be served before becoming eligible for parole. Additionally, a conviction for aggravated sexual assault entails Megan Law's sex offender registration, community supervision for life, and a psychosexual evaluation known as an Avenel evaluation.
For more information pertaining to this case, access the following article: Mahwah retiree, 68, charged with sexually assaulting girl, 6