Lyndhurst NJ Man Abducted During Home Invasion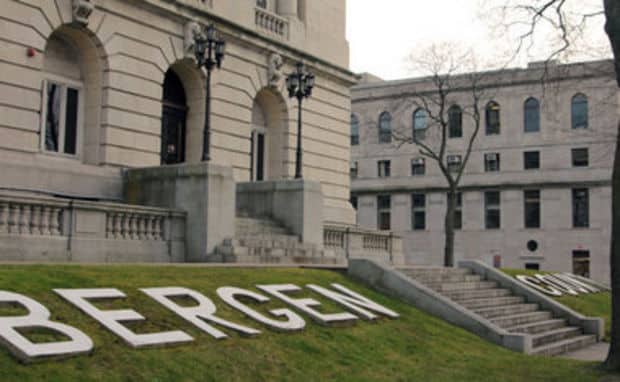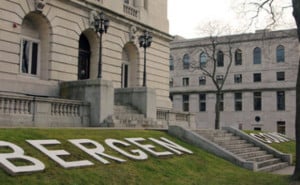 Lyndhurst NJ police are searching for a man who was abducted in a home invasion.
According to authorities, the victim was a 60-year-old owner of a jewelry store in Lyndhurst, New Jersey. During the abduction, the man's wife was tied up. The couple's adult son was home during the invasion, but he was left unharmed.
Police have said that three suspects barged into the couple's home and drove off with the husband. The wife was able to free herself from her restraints and call the police.
Sometime later, the man apparently either escaped or was released by his abductors. Afterwards, the victim flagged down a passing motorist near the Garfield-Clinton border. The motorist took him to a hospital for treatment.
In New Jersey, kidnapping is governed by N.J.S.A. 2C:13-1. According to the statute, a person can be charged with kidnapping if he removes someone against his or her will or refuses to let someone leave from a place he or she was already in. If the kidnapping victim was released by his abductors, it is a second degree felony. If the victim freed himself, it is a first degree felony. In this case, it is unclear how the victim got away from his alleged abductors. If the suspects in the case are convicted of first degree kidnapping, they could each be sentenced to 20 years in NJ State Prison.
For more information about this case, access the NJ.com article entitled "Lyndhurst Jewelry Store Owner Abducted During Home Invasion."