Lyndhurst NJ Diner Owner Accused of Massive Credit Card Fraud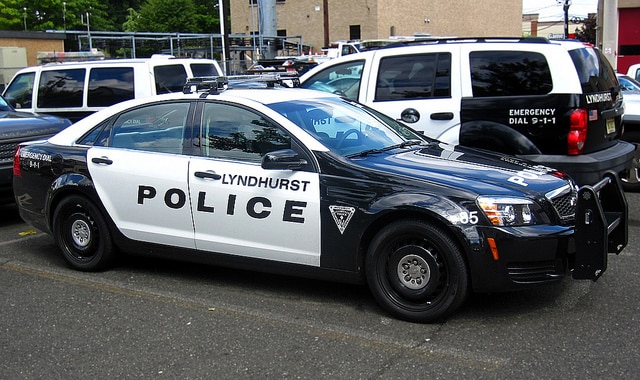 Police recently arrested the owner of a diner in Lyndhurst NJ who allegedly stole more than $138K by fraudulently using credit cards.
The suspect is a 46-year-old man who resides in Paramus and owns the Schuyler Diner in Lyndhurst, New Jersey. According to law enforcement, the suspect committed the theft crimes on at least four occasions by charging expensive purchases on his credit cards and then later claiming that the credit cards had been stolen.
Most of the purchases were made at Restaurant Depot stores, which sell food service supplies. The total amount of the credit card purchases reportedly exceeded $138,000.
Law enforcement became suspicious when the suspect reported his credit cards as stolen in June 2014. Detectives with the Paramus Police Department and the Bogota Police Department investigated the matter and eventually determined that the suspect likely perpetrated the fraud himself.
The suspect now faces criminal charges for theft, hindering apprehension, and making false statements to authorities.
After being placed under arrest and charged, the suspect was released from police custody on his own recognizance.
For more information about this case, read the Wyckoff Patch article, "Bergen Diner Owner Bilked Credit Card Companies Out of $138K: Police."