Killers of Nazerah Bugg Convicted in Bergen County, Sentenced to Prison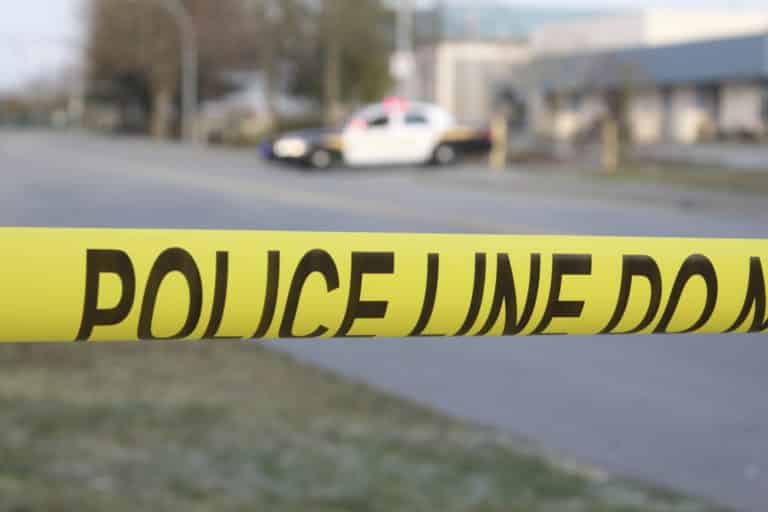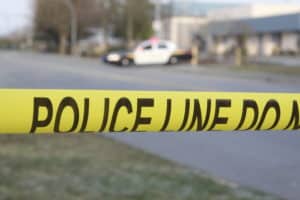 Shooting in Paterson NJ leads to Murder Charges
Two men who were convicted earlier this year of murdering 14-year-old Nazerah Bugg on a Paterson NJ street recently appeared in Bergen County Superior Court in Hackensack and were sentenced to years behind bars.
The suspects, 19-year-old Jeavonte Dennis and 22-year-old Nyje Johnson, are both from Paterson, New Jersey. They were arrested and charged in connection with the fatal shooting of a 14-year-old teenager.
According to prosecutors, the suspects were among several people responsible for a gang shooting in Paterson NJ in September 2014. The victim, a 14-year-old girl, was walking out of Mom's Friend Chicken on Clinton Street when she was struck by an errant bullet. Another teenager was also shot but survived the injuries.
The suspects would have faced criminal charges in Passaic County Superior Court, but one of the victim's relatives works for the Passaic County courts system. As a result, the case was transferred to Bergen County, New Jersey.
At the conclusion of a trial in Bergen County Superior Court, located in Hackensack, NJ, a jury found Dennis guilty of first degree murder charges and Johnson guilty of first degree aggravated manslaughter charges. Both suspects were also found guilty of conspiracy charges and multiple weapons offense charges, including possession of a weapon for an unlawful purpose and illegal possession of a handgun.
The two suspects had to appear again in Bergen County Superior Court for sentencing. At the official sentencing hearing, the judge ordered that Dennis serve 45 years in New Jersey State Prison and that Johnson serve 22 years in New Jersey State Prison.
Since the suspects were convicted of violent crimes that are covered by the NJ No-Early Release Act (NERA), they will have to serve at least 85 percent of their sentences before becoming eligible for release on parole.
Murder Charges in Bergen County NJ – Lawyer Needed
For additional information about this case, access the NJ.com article, "2 Men in Nazerah Bugg Case Sentenced to Decades in Prison."