Homicides down in New Jersey for first time since 2009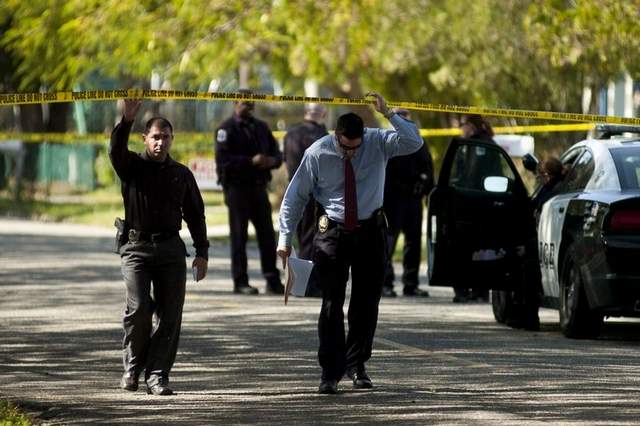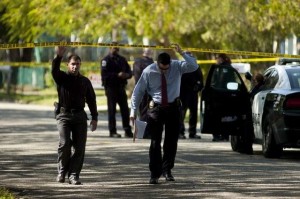 For the first time since 2009, the number of homicides committed in New Jersey fell in 2012 to 374. Comparatively, there were 381 in 2011, 375 in 2010, and 322 in 2009. Camden was the exception as 67 homicides were committed in 2012, the most ever for that city. It appears that the increase has a lot to do with the police force being slashed in half in 2010.
According to the Star-Ledger article, "Jersey City and Hudson County each saw the largest annual decreases in violence. Killings in Jersey City fell for the fourth year in a row, and the 13 homicides the city saw last year were the lowest annual total since 1990. Countywide, homicides dropped from 27 in 2011 to 15 last year."
In Bergen County, there were seven (7) homicides. Essex County saw the most homicides with 115. There were several counties tied with the least amount of homicides – one – including Morris County, Cape May County, and Warren County.