Hackensack Police Release Suspect Photos after Incident at Local Restaurant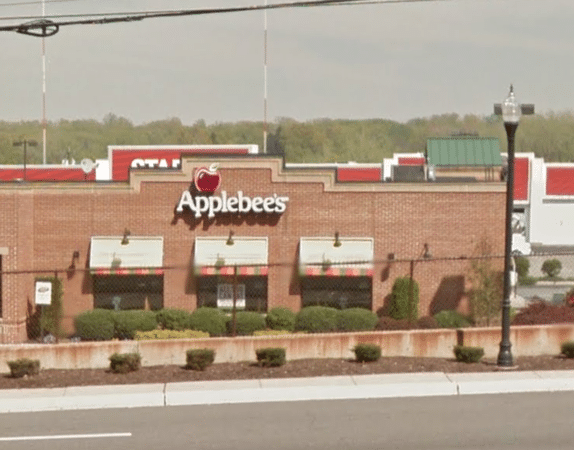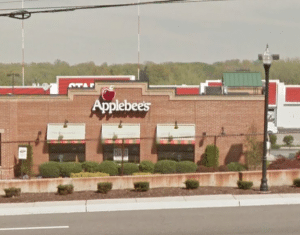 Law enforcement officials are attempting to identify two suspects who reportedly left a Hackensack restaurant without paying their bill and then struck the business manager with a vehicle while fleeing the scene.
The Hackensack Police Department recently released surveillance images of two men, who remain unidentified, after they were recorded at a local Applebee's at approximately 8:00 p.m. on Tuesday, October 14th. The suspects allegedly consumed roughly $100 worth of food and beverages before leaving the restaurant with their bill unpaid.
As the suspects proceeded to exit the premises, the restaurant's manager followed them into the parking lot, at which point they are accused of hitting him with a black Cadillac SUV. The manager did not sustain serious injuries, but the men were able to successfully flee the scene and remain at large.
Officers from the Hackensack Police have requested that any information regarding this incident be forwarded to the department at 201-646-7777. If investigators ultimately identify and charge suspects in this case, they could be facing charges including theft and assault by auto.
In addition, these defendants could face criminal charges for hindering apprehension or prosecution, which is governed under N.J.S.A. 2C:29-3. According to this statute,
"A person commits an offense if, with purpose to hinder his own detention, apprehension, investigation, prosecution, conviction or punishment for an offense or violation he or she…prevents or obstructs by means of force or intimidation anyone from performing an act which might aid in his discovery or apprehension or in the lodging of a charge against him."
The allegations involving these men fleeing the scene and injuring a victim who was attempting to stop them could most certainly constitute hindering offenses as defined by New Jersey Law.
For more information regarding this ongoing investigation, access the following article: Hackensack police seek diners who dodged Applebee's bill, hit manager with pickup truck