Hackensack NJ Man Allegedly Involved in Shooting During Domestic Dispute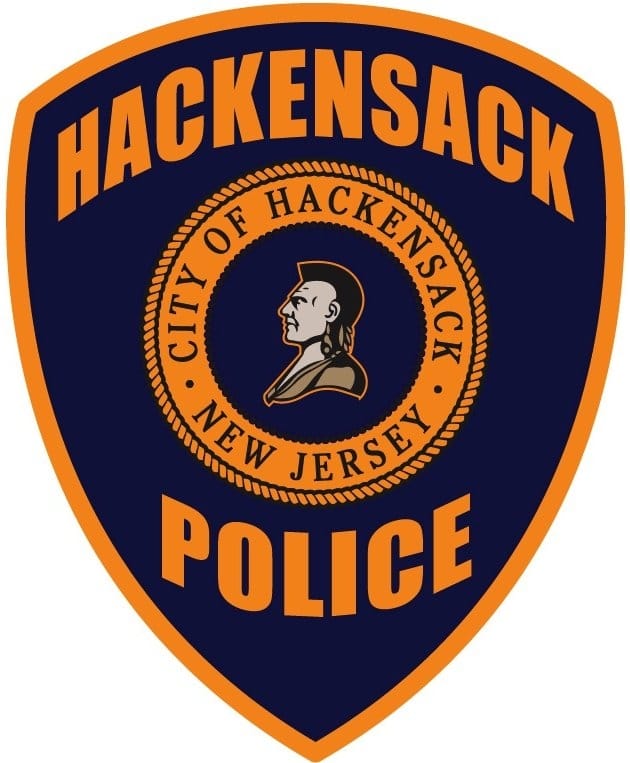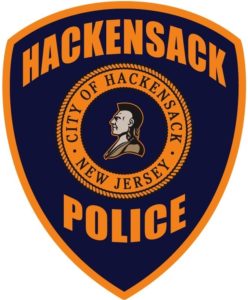 Domestic Violence Shooting in Hackensack NJ
Hackensack law enforcement arrested two people – a brother and a sister – in connection with a shooting and a car crash on a city street.
The suspects are a 20-year-old Hackensack man and his 21-year-old sister, who is also from Hackensack, New Jersey.
The events unfolded around 8:00 a.m. The male suspect reportedly began to act "irrationally" during a domestic dispute at a residence located at 187 Holt Street in Hackensack.
After the alleged domestic violence altercation, the suspect reportedly got into a black Honda CR-V and drove away. (Hackensack police later indicated that the SUV had been reported stolen.)
While fleeing the area, the suspect reportedly lost control of his motor vehicle and crashed into two vehicles that were parked on Washington Avenue and Lafayette Street, respectively.
The Hackensack Police Department got involved after receiving 911 calls about gunfire at the Holt Street residence. That's because the suspect allegedly used a handgun to fire at least one gunshot into the air before he drove off from the house. (The Bergen County Sheriff's Office Crime Scene Unit and the Hackensack Police Department later investigated the incident and reportedly found a discharged bullet casing at the scene.)
Shortly after the suspect drove away, his sister reportedly got into a different car and followed him on the road. She then reportedly drove him back to the Hackensack residence after he caused the car accidents.
Hackensack NJ police officers met the suspect at the house and reportedly had a tense standoff with him. Police eventually took the suspect into custody.
The male suspect is likely to face criminal charges for aggravated assault and weapons offenses, as well as traffic violations.
Aggravated assault is a serious felony charge that can be graded as a second degree, third degree, or fourth degree offense depending on the circumstances. In addition, the defendant will be facing a 2nd degree charge for possession of a weapon (gun) for an unlawful purpose which is punishable by 5-10 years in jail. Under the Graves Act, even first time offenders must serve a lengthy prison sentence before becoming eligible for parole. For example, the typical plea offer on that charge, even for a defendant with no prior record, is 5 years in prison, 42 months to be served without the possibility of parole.
Meanwhile, the suspect's sister has been charged with obstruction of the administration of justice.
Charged with Aggravated Assault, Weapons Possession in Hackensack NJ
To learn more about this case, see the NorthJersey.com article, "Hackensack Siblings Arrested After Reports of Gunfire."
If you need a lawyer for a gun charge or aggravated assault charge in Bergen County, we can help. Our lawyers have literally handled thousands of these cases with great success. Contact our main office in Hackensack now for a free initial consultation at 201-556-1570.