Hackensack NJ Firefighter Accused of Distributing Oxycodone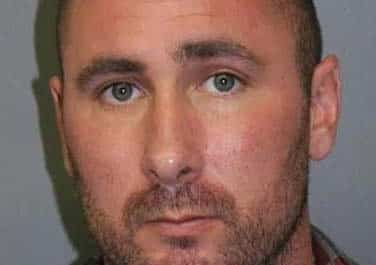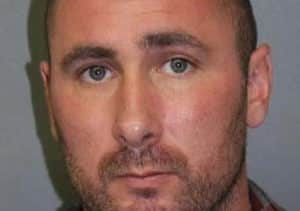 A Hackensack NJ firefighter was recently arrested and charged with prescription drug distribution.
The suspect is a 35-year-old man who lives in Hackensack NJ and who works for the Hackensack Fire Department. According to Bergen County prosecutors, the suspect illegally sold prescription painkillers "in and around" Hackensack, New Jersey.
The suspect is accused of dealing oxycodone, a powerful pain medication, throughout the city. Law enforcement agencies launched an investigation after receiving reports that the suspect dealt drugs that led to a near-fatal overdose on May 6 in Oakland, NJ.
The Hackensack Police Department worked with the Bergen County Prosecutor's Office to investigate the suspect and ultimately decided to place him under arrest.
If the suspect is convicted on the very serious drug crime charges, he could potentially be sentenced to a lengthy term of incarceration in New Jersey State Prison.
After being arrested and processed, the suspect was released on his own recognizance. He will have to appear in Bergen County Superior Court at a later date to answer the charges against him.
For more information about this case, read the NJ.com article, "N.J. Firefighter Accused of Dealing Oxycodone."