Hackensack Man Wanted in Connection with Murder, Reportedly Killed Himself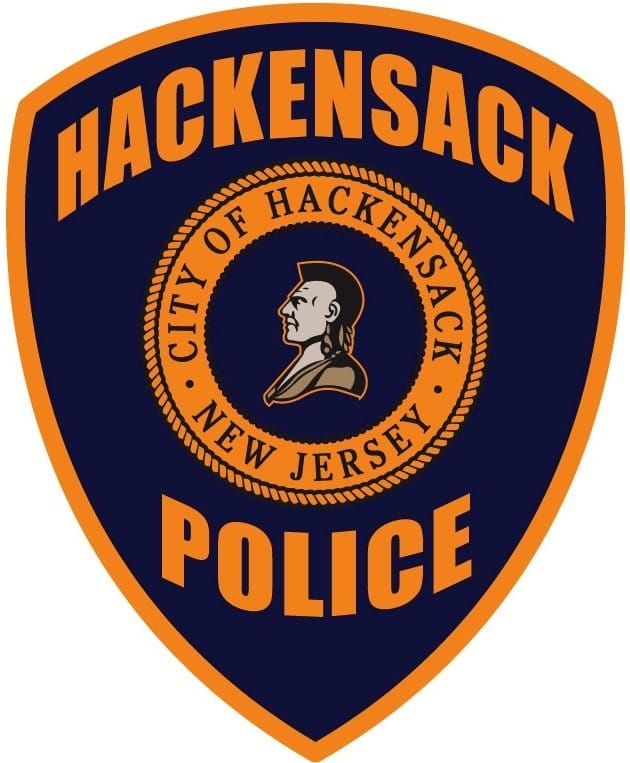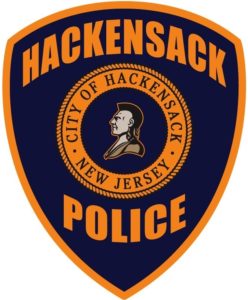 A Hackensack NJ man wanted in connection with a homicide was killed during a police standoff at his residence.
The suspect was an adult male resident of Hackensack, New Jersey. He was identified as the possible culprit in the recent shooting death of Jacqueline Dicks, an MTA conductor.
According to law enforcement, the suspect may have shot and killed the victim late at night.
Detectives identified the suspect and then sent a SWAT team to his home on First Street in Hackensack, New Jersey. When police officers and SWAT team members arrived at the residence, the suspect reportedly refused to come outside and even went so far as to barricade himself inside the house.
After several hours of negotiations with police, the suspect allegedly used a handgun to shoot himself. He was pronounced dead at the scene.
The Hackensack Police Department and the Bergen County Prosecutor's Office investigated the killing of Dicks. After the suspect reportedly killed himself at his Hackensack residence, both law enforcement agencies declined to comment.
For further information about this case, read the NJ.com article, "Suspected Killer of MTA Conductor Commits Suicide During N.J. Standoff: Report."
Murder Charges in Bergen County NJ
If you or a loved one has been arrested and charged with murder or attempted murder in Bergen County, you need to protect your rights and hire an experienced criminal defense lawyer to fight these charges for you in court. Contact our office now for immediate assistance and a free initial consultation at 201-556-1570.